CeremonialSupplies.com wants to share with you our insight into corporate wear and why it works. For most people, corporate wear brings up images of business suits, pencil skirts, and blazers, but the truth is that it can also mean any custom branded wearables made for the employees of a particular company. This might mean clean-cut polos or button-downs with printed labels or brand names on the chest, for example. Such custom clothing provides a clear and professional appearance for any employee of a company, be the business up and coming or a staple of the community.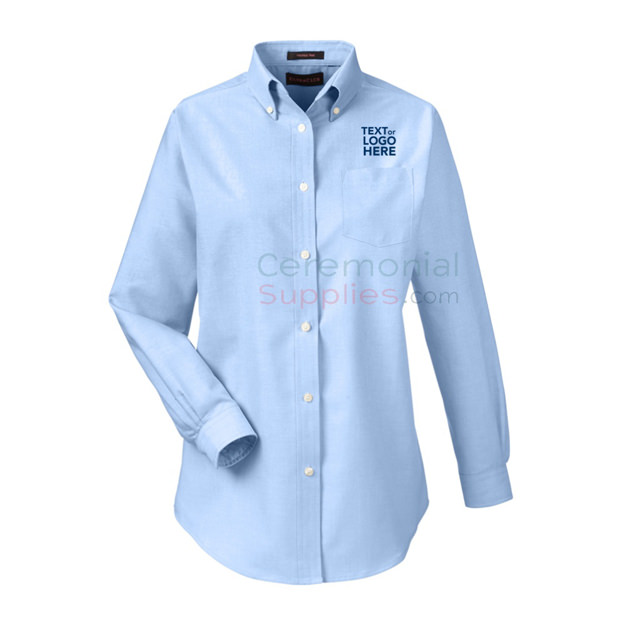 Corporate wear, particularly custom branded shirts, have been proven through research to increase efficiency in the workplace and provide a sense of authority to potential customers. For the customer, seeing one of these company branded shirts lets them know right away that they have found who they're looking for, and for the employee, it cuts down on the worry of what to wear for the day. A uniform in the form of comfortable custom clothing can also provide unity to a corporate team, and give a sense of camaraderie and familiarity. On top of all of that, the cut of even a business casual custom branded shirt makes any team look more professional and better prepared to represent their company.
Custom clothing for corporation use can be even more impactful when utilized during a groundbreaking ceremony, a ribbon-cutting event, or any other important business conference! The unifying quality of a professional company branded shirt during such a ceremony is a powerful thing. What's more, the public will see a crew united, too, and feel confident in their choice of business. It looks great for a photo opportunity, as well. Looking at a team of diverse individuals connected by their company's logo and their desire to help their business succeed can be something incredibly inspiring to see. Corporate wear just adds something special to any grand opening or reopening night!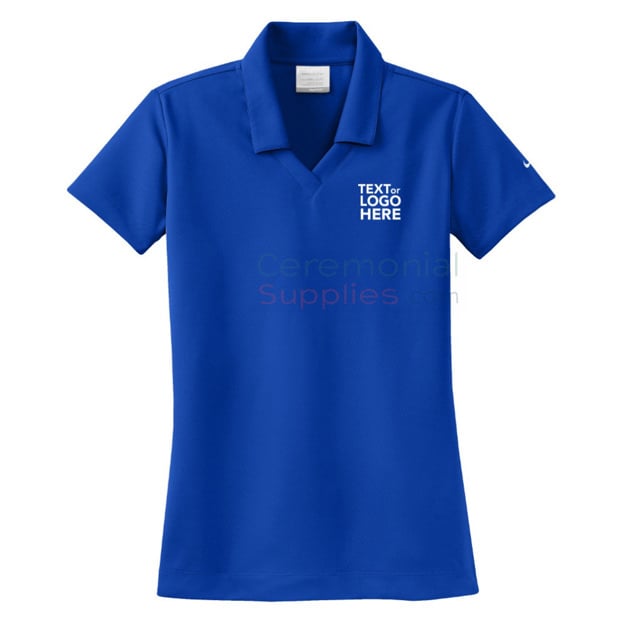 Looking for custom branded wearables for your own company? Let us give you a hand here at CeremonialSupplies.com. We have several products available for custom clothing, including personalized, custom Polo shirts for men and women, as well as customized breathable cotton t-shirts for your casual Fridays. That's not all, though!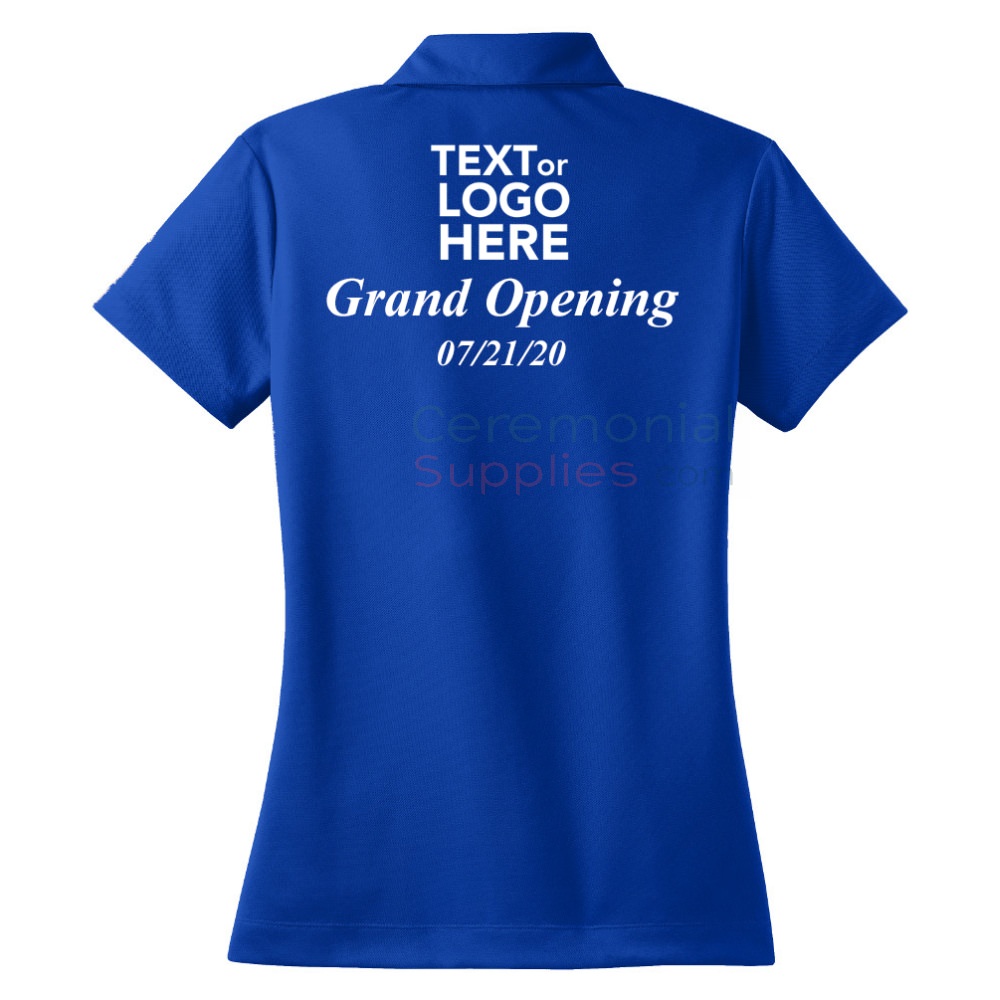 If you are looking for something more than shirts, we also provide custom face- masks customized with your personal brand or logo. In the age we live in, masks can be incredibly important in the workplace, and with our custom branded masks, your employees can be both safe and stylish. The masks could also be the perfect addition to a company swag bag for any speakers or guests attending company events! They are an amazing accessory to allow employees and customers alike to both support and represent your business, while simultaneously benefiting the local community's health.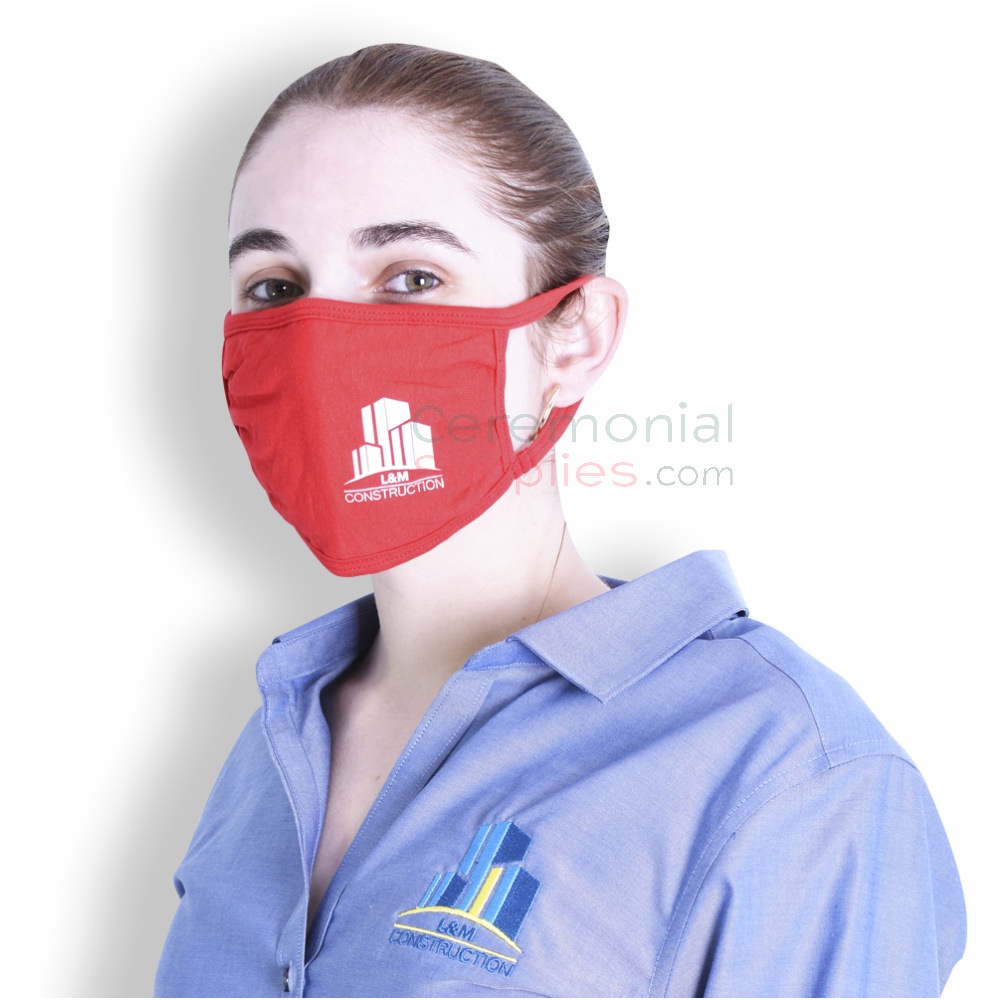 We offer products for daily wear as well as event-focused wear, and you can always rest assured that our custom clothing will arrive to your satisfaction. Every piece of corporate wear delivered by CeremonialSupplies.com will be perfect and primed for any business occasion, and when you order corporate branded wearables from us, you can bet your customers will look at your employees with confidence and trust that will extend to the company, too. Almost every customer has a fear of going up to the wrong person in a store to ask for assistance; with branded corporate wear, you can put their minds at ease. With your employees wearing their custom branded clothing, your logo will be brighter and brighter in the minds of the public, ensuring they will remember your business. Promote and inspire pride in your company today! Shop for all your corporate branded clothing at CeremonialSupplies.com, the best one-stop shop on the net for everything ceremonial. You will love our products, our friendly prices, and our unequalled customer service. Click here for a quote.