Fluorescent Safety Vests for Groundbreaking Ceremonies?
CeremonialSupplies.com understands the groundbreaking of a business is a big deal and a major event in the life of a company, a shop or a store. Corporate attire such as a nicely tailored oxford shirt with an embroidered logo with either slacks or skirt is ideal for the outdoor occasion, but there's nothing wrong in adding the extra touch of fluorescent safety vests for groundbreaking ceremonies to portray the truly uniform look of a team, and have a bit of fun!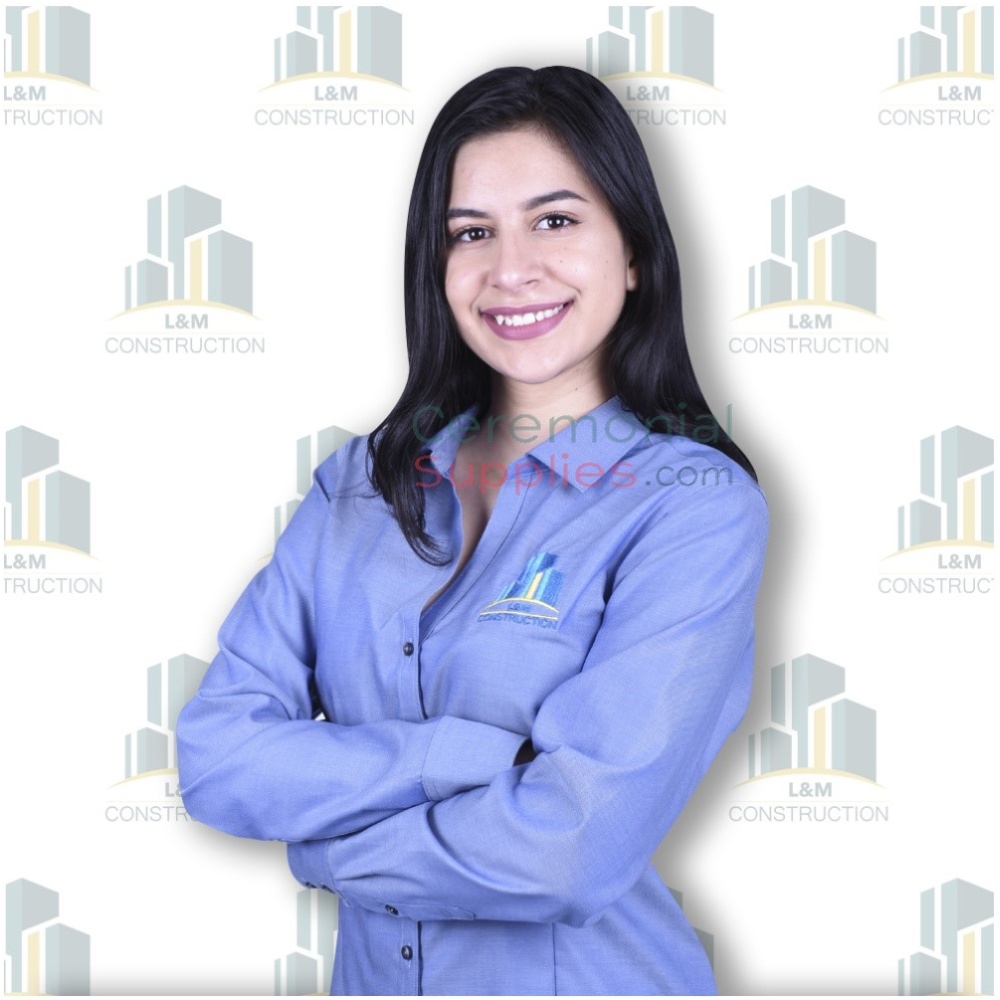 CeremonialSupplies.com is the...