Harvest color ribbons to celebrate autumn 2022 have a sparkle and shine quality about them everywhere you look! The colors captured by photographer Gary Hershorn/Getty Images of the Full Harvest Moon setting behind the Statue of Liberty as the sun rises on September 10, 2022, in New York City  is the embodiment of the mystical Harvest Moon.The hues of blues and orange in ceremonialsupplies.com selection of fall color ribbons can be ordered in widths ranging from one and ½ inches up to 12 inches and every size in between! Harvest color ribbons represent the purples, blues, greens, the glowing shade of orange, the yellow and pinks of the setting sun and the tawny burgundy of ripe grape vines. The celebration of fall is a long-standing American tradition with deep roots to the first settlers of the New World – which actually was not very new at all, and already inhabited. Despite what may, or may not have happened during the settler's first winter after sailing from Europe to the "New World" (USA), there is no denying the onset of that first winter was historic, and as we all know, the magical allure starts with autumn. The rich blood orange color, gold, burgundy red, and forest green make beautiful harvest color ribbons that bring the warmth-inspired colors into your autumn 2022 decorations. Ceremonialsupplies.com, the best one-stop online shop for ceremonial ribbons, giant ribbon-cutting scissors, groundbreaking shovels, and shovel and scissor individual stands, corporate wearables and gifts, has a selection of ceremonial ribbons in the most varied assortment of widths, including extra wide ribbons of 8, 10, and 12 inches in width!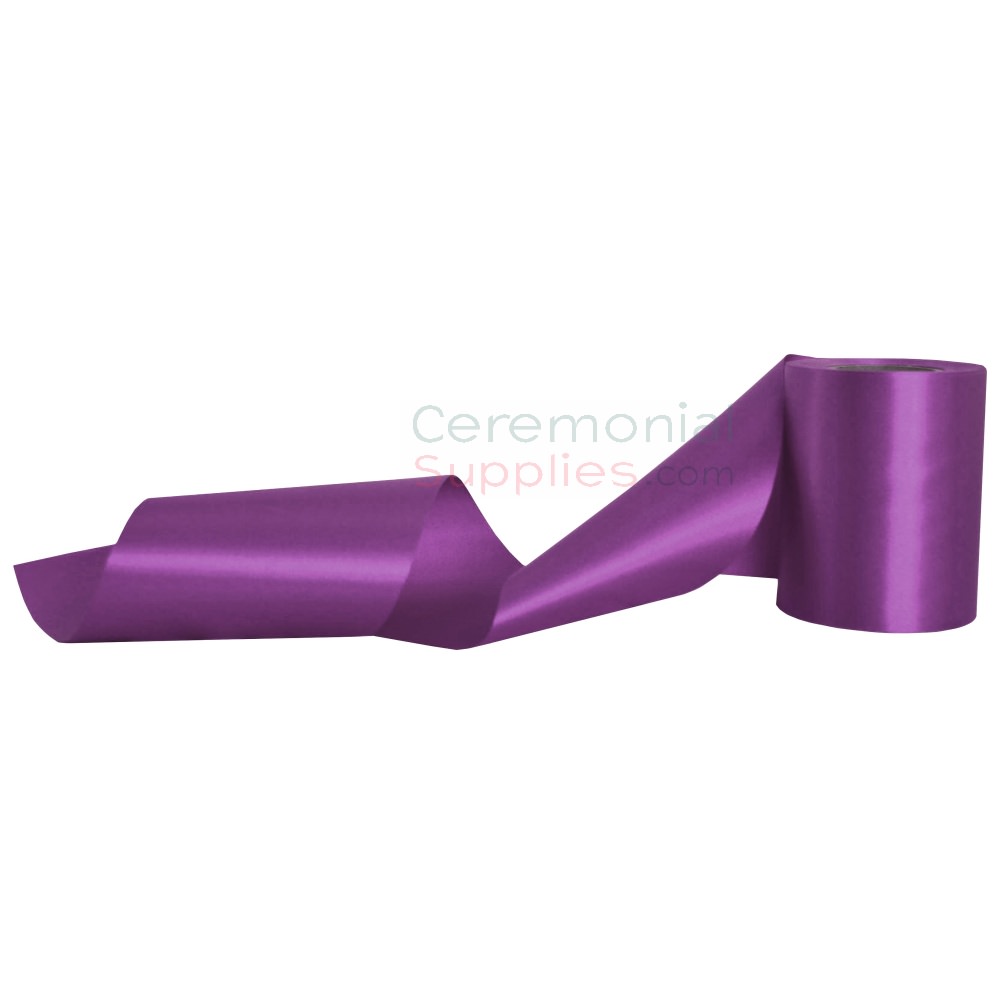 From elegant 12" wide table runners of shimmering fall hues of reds and orange, to ceiling ribbons of 2" and 4" inches hung over the dinner table area from decorative ceiling rods to create an intimate and cozy atmosphere reminiscent of a warm hearth as the cold of winter approaches. Beautiful colors to enhance the fall holidays of Halloween and Thanksgiving too! Purples and deep blues that capture the October evenings sometimes filled with stars, and others filled with eerie clouds and fog. Every imaginable atmosphere you wish to create, you can do so with the most versatile of all decorative elements: the ribbon! Grand opening ribbon, or ceremonial ribbon, has a shiny side and a matte side. Customization takes place on the shiny side, creating astonishing ink and background color combinations perfect for long-lasting valuable photo memories. This commemorative ribbon used for grand opening ceremonies can be obtained plain, with pre-printed "GRAND OPENING" already on orange, red, green, and blue ribbons of 4" and 6" widths, or with a commemorative date and logo (or other similar message) of the individual's choice of color and width – up to 12" (1 foot) wide. The extra wide ribbons of 10" and 12" widths, can be printed vertically, for flag banner style ribbons. Depending on the theme and occasion, these banner ribbons can provide a rich, luxurious, feel of royalty and elegance.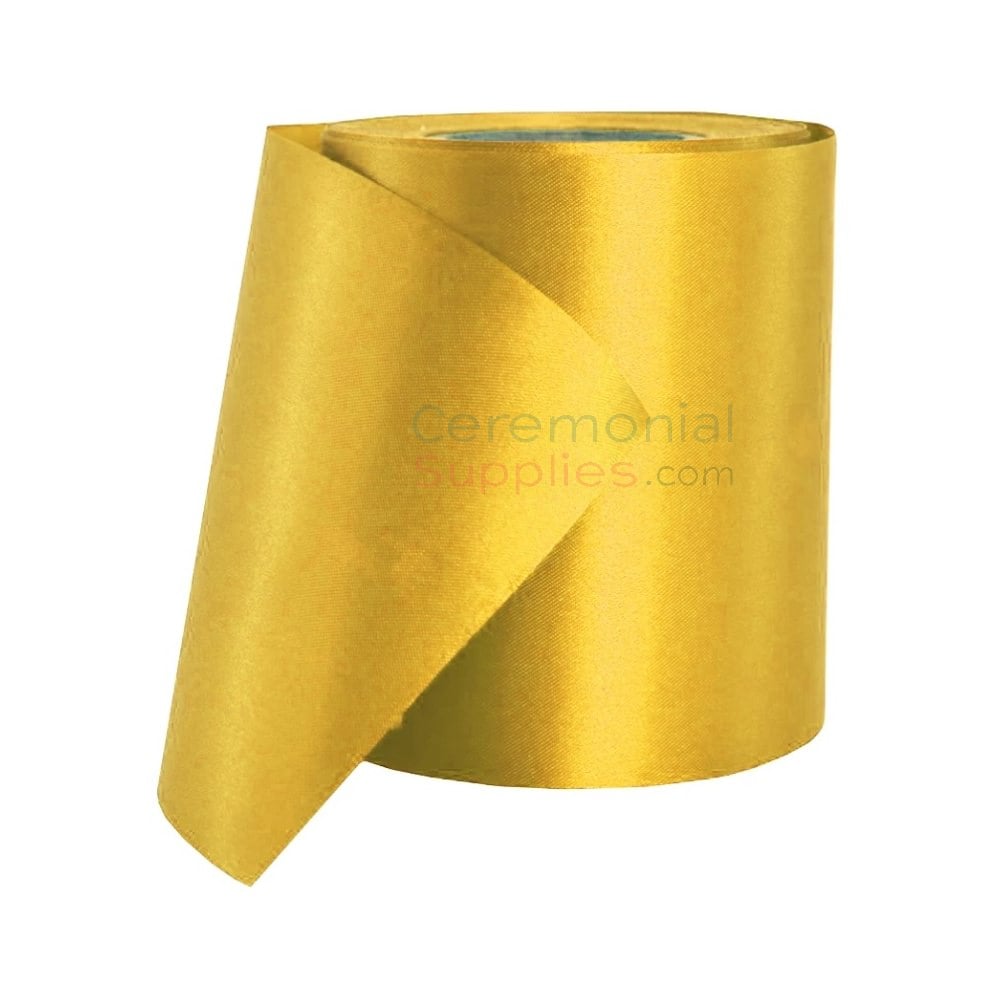 Rich purple ribbon, fire orange ribbon, brilliant green, royal blue, crimson red, black ribbon and gold ribbon are each perfect to use for fall decorations. Let your imagination take over and make use of the most versatile decorative ribbon for your best holiday themes in 2022. Halloween is just begging for colorful ribbon decorations that create the perfect mood for this, one of the oldest celebrated days since the beginning of time. The mythical realm of existence when from the eve of All Saints, to the wee, early morning hours of the emerging day, the faces of ancestors long passed is said to be visible to their relatives and descendants, who remember them and seek them. It sounds like a far-fetched proposition until you have a Halloween concoction or two. With a ghostly atmosphere of purple, orange, and black grand opening ribbon of 6" and 8" wide against which color night-lights are very effective if you want to create an eerie environment.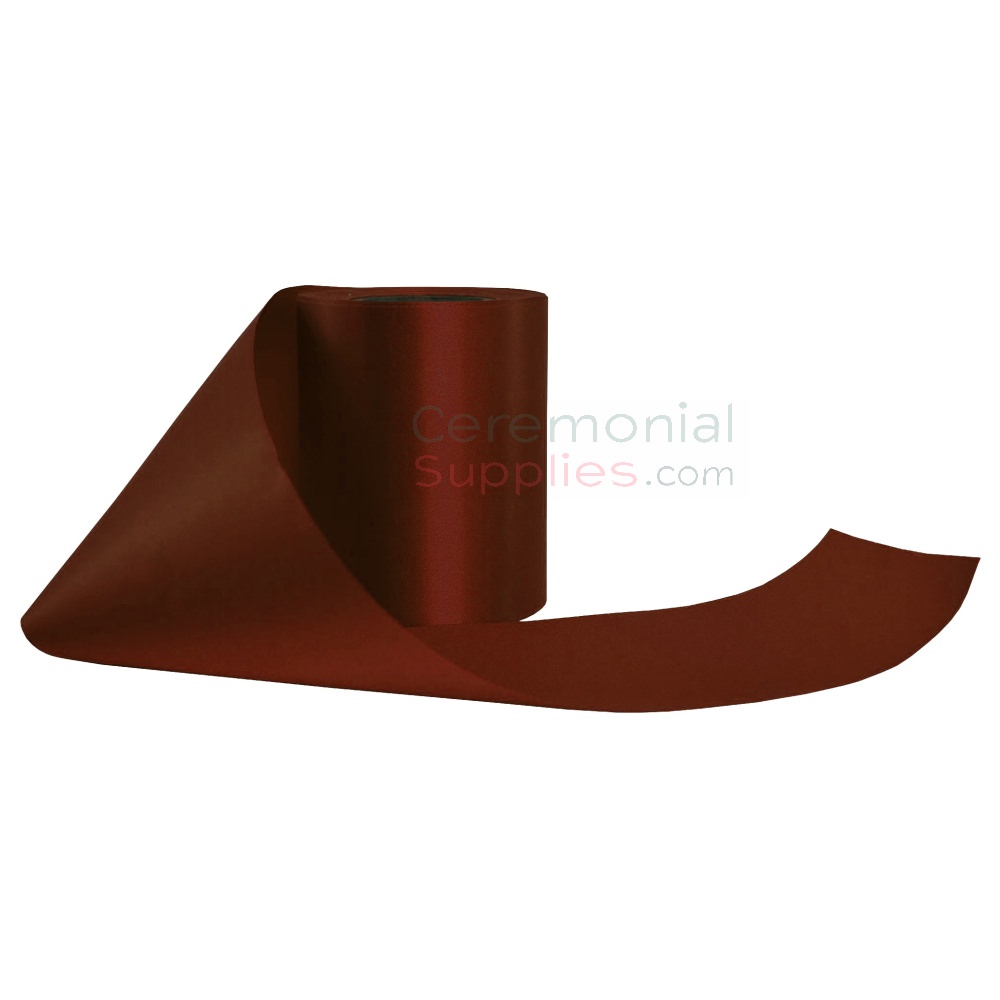 The height of autumn is felt in the month of November, when cold temperatures start to creep in and sweaters and jackets become layers underneath scarves, hats, and overcoats. The colors of the warmth from a crackling fire are the best representative hues of the month of November. Golden amber hues, crimson ribbon color, orange ribbon, brown ribbon, combined can produce a striking combination that reflects the warmth of the Thanksgiving season. Ribbon runners for the table can be placed over a neutral, solid color, tablecloth, or directly over the table. This last option is particularly impressive over rustic style furniture. Ceiling ribbon is perfect for framing a dining area, or a dance floor, and can provide a richly jeweled effect with the use of long strands of intermittent golden faux chains. Different types and styles of stranded gems, or other stranded items add a highlight to the color ribbons.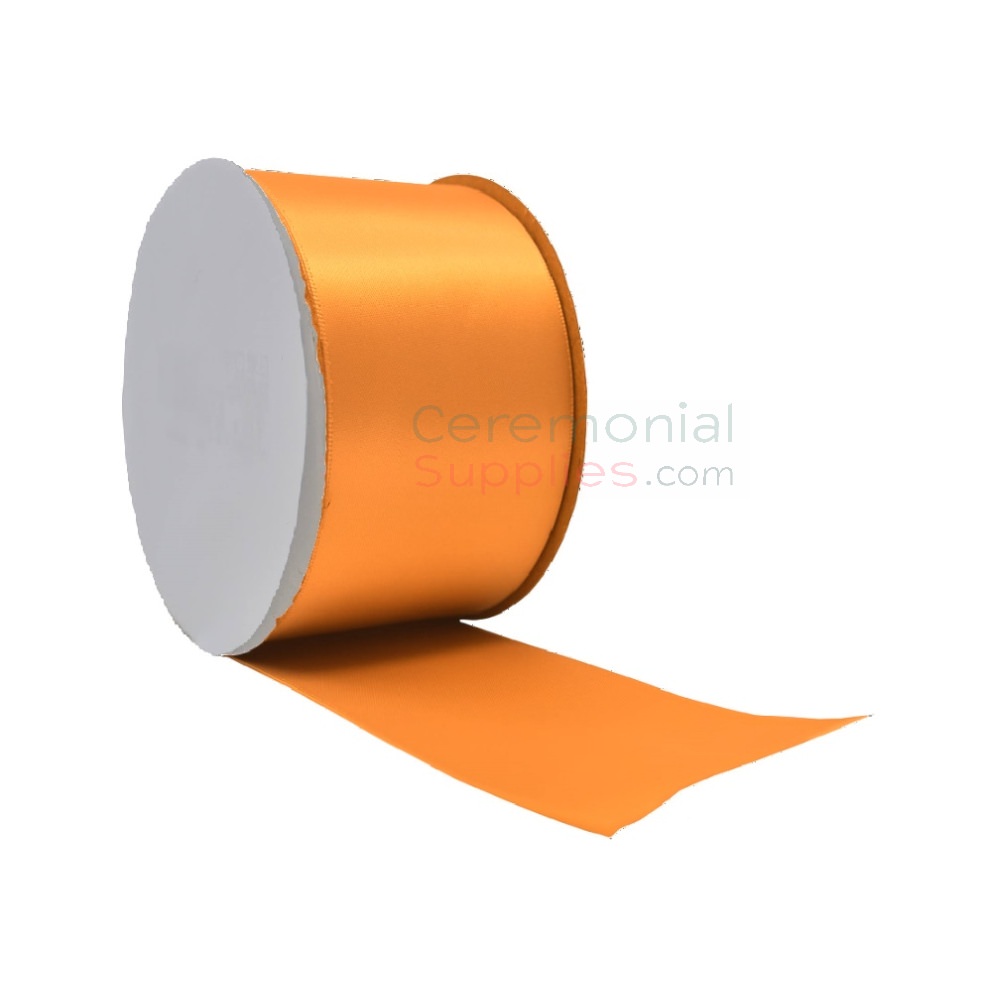 Every gathering is an opportunity to let the creative juices flow. The fall holidays coming up give us the chance to bring families and friends together in the spirit of love and sharing and what better way to welcome them then with the colorful themes you know they enjoy best! Be it the spooky gleam of light on purple ribbon, or grey ribbon, or the flickering light of a candle reflected over a warm orange ribbon table runner, the annual festivities associated with the autumn season and its cornucopia of harvest colors will make a memorable backdrop to your event! Be sure to shop Ceremonialsupplies.com for the best customer service and wallet-friendly prices. For a quote click here.