CeremonialSupplies.com, the best online supply shop for recognition trophies and awards for groundbreaking ceremonies, grand openings, and corporate and military functions, offers an assortment of trophies and awards, medals, plaques and ceremonial keys that are ideal for keepsake gifts for groundbreaking ceremonies. Historically, awards and plaques are used to recognize the contribution of individuals to the success of a team. From sports to special projects and personal accomplishments awards, trophies and plaques are the most meaningful items used to express gratitude, making them popular for all ceremonies where a heartfelt "thank you" is expressed.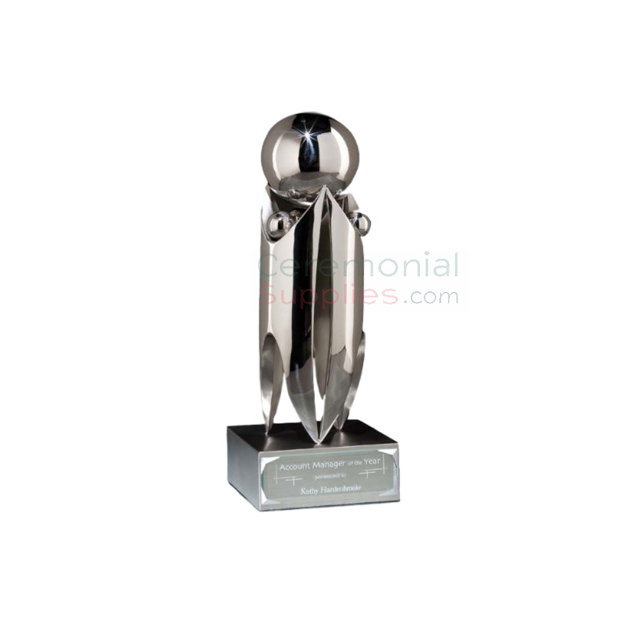 The history of awards is as old as the competitive spirit.  Dedicating pomp to honor, or recognize the achievements of a special someone or a group of individuals is as ancient as time itself as we find in the oldest myth, upon which the Olympic Games are based, Zeus fighting and defeating Cronus for the throne of the gods! Today the Olympic medals are awarded to the top three athletes or teams in the competitions.  There are major awards that get passed down from one honoree to the next, and other awards or trophies carry the name of a founder or a first honoree such as the Cy Young plaque in baseball, awarded to the best major league pitcher. The plaque has been awarded since 1956 and although the Florida Marlins have yet to receive the distinct honor of the home plate shaped plaque award, they have come close! One award a Florida team did win was the illustrious giant Stanley Cup trophy of ice hockey, brought to the Sunshine State by the Florida Panthers in 1996! The intention behind these awards are to recognize great efforts and achievements and to motivate others to strive for the same. At CeremonialSupplies.com we understand awards and have a unique selection to choose from!
Trophies and Recognition Plaques for Groundbreakings
A groundbreaking ceremony just like any corporate event, will undoubtedly involve dedications and speeches that are usually made by local government influencers. The owner or CEO will usually introduce people important in the achievements of the company and public officials and other community leaders may be asked to make a speech or dedication. The best way to acknowledge and thank the contributors in a way that will be long lasting and appreciated is by honoring them with an award trophy of recognition.
CeremonialSupplies.com has the perfect trophy to recognize the efforts of important VIPs and company officials starting with the Industry Leader trophy award, a highly valued recognition for extraordinary team leadership and accomplishments beyond expectations. The trophy itself is a work of art sculpture in stainless steel that features a ball balanced on top of three pronged pedestal slabs. The symbolism of the sculpture invokes the skill of balance. This trophy is 16" high with a 6" base all around. It is an impressive award that comes with a distinguished presentation box and lends itself for the establishment of an honorable founding trophy that can be awarded and held by different departments or people throughout the life of a company, the way the Stanley Cup is for example, presented each year to the winning team. Building teamwork and morale is an important part of running a business, and recognizing employees for their service above and beyond, is a way of raising performance standards. The Summit Award trophy features a sleek baroque glass design with a 5.5" base and 12" height with space for six lines of engraved text with the option to have a logo on the center front of the trophy. This unique and elegant trophy is reserved for the most important VIPs and is an ideal presentation for a department head, or chief, and can also be presented to an entire team and displayed for everyone to view, admire, and be motivated. The Groundbreaking Commemorative Keepsake and the Groundbreaking Hat and Shovel Keepsake both feature a miniature size groundbreaking shovel and hard hat, but each includes features which make it appropriate for honoring architects and engineers or construction contractors. Plaques such as the Groundbreaking Shovel Plaque and the Key to the City Plaque in Presentation Case are unique and elegant to present to public officials speaking at a groundbreaking ceremony or a grand opening ceremony. They each have a section for text or logo and make a beautiful presentation and keepsake for those important community leaders who participate with a dedication or a speech at these events.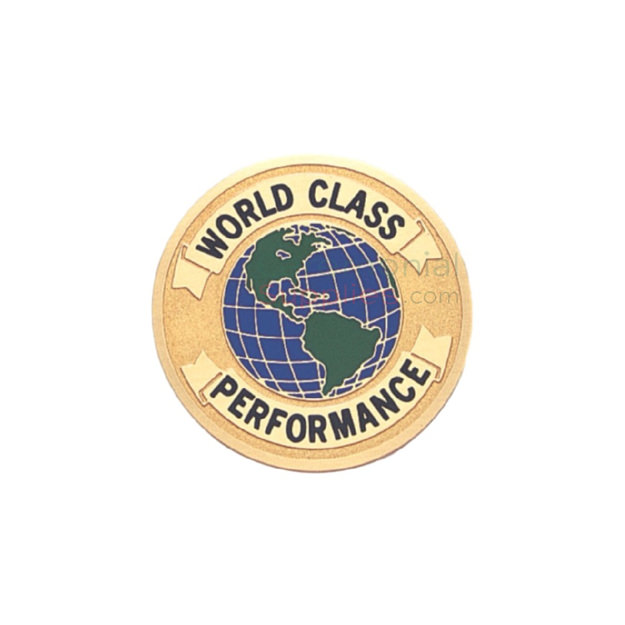 Who Gets the Gold Medal?
Florida is big on medals! Especially when recognizing it's favorite pastime sport: little league baseball! With teams like the ones in Tampa Bay Little League, Lake Mary Florida Little League, or Florida's North Palm Bay Little League, award medals at CeremonialSupplies.com are hot. The medals offered by CeremonialSupplies.com can be for sports and much more, and include a range of selection from small medals, to special recognition trophies and awards. Check out our diamond top Summit Excellence Award, and the Industry Leader Award trophy, as well as other specially designed medals for different industries and occasions, including military medals. Corporate clients often opt for presenting a department or team leader with a display trophy for the office, and individual medals for the team members. This type of recognition of a team effort is also something construction crews, engineers, and architects attached to a groundbreaking ceremony would be pleased to receive in acknowledgement of their contribution toward the building of a structure, which is after all, what is being commemorated in a groundbreaking ceremony. The Construction Teamwork Medal is specifically designed for groundbreakings and is a popular item for CeremonialSupplies.com and another popular medal is the Peak Performance medal, a generic design that serves to acknowledge and thank special contributors in groundbreakings, grand openings, corporate, or other sales conference events.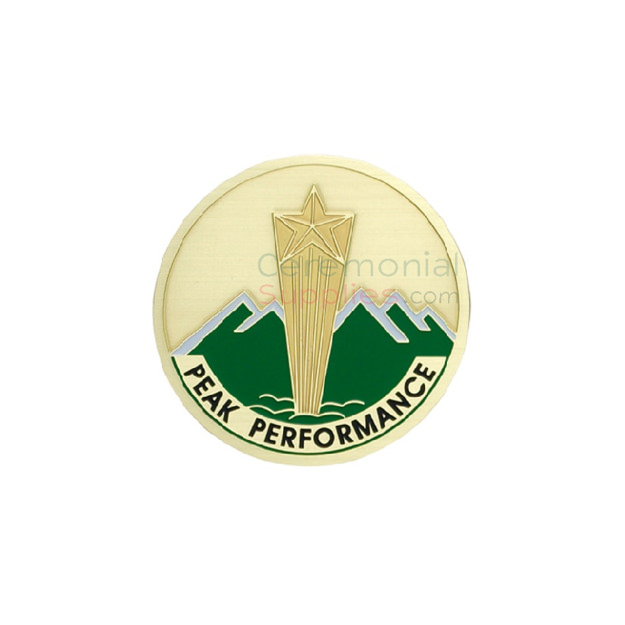 For a complete listing of CeremonialSupplies.com award presentations, medals, trophies, and display cases go to CeremonialSupplies.com and shop with us online for the best quality, most original and unique designs in plaques, medals, and trophy presentations and take advantage of our budget friendly prices and our ability to ship promptly and efficiently wherever you are in the world! Shop CeremonialSupplies.com for everything you need to make your groundbreaking or grand opening ceremony, or your corporate sales conference a truly impressive and memorable event. From ceremonial groundbreaking shovels, ribbons and ribbon-cutting ceremonial scissors, corporate wearables, event carpet runners, stanchions and crowd control posts to recognition awards CeremonialSupplies.com has the quality you deserve at prices that won't break the bank! Click here for a shipping quote.