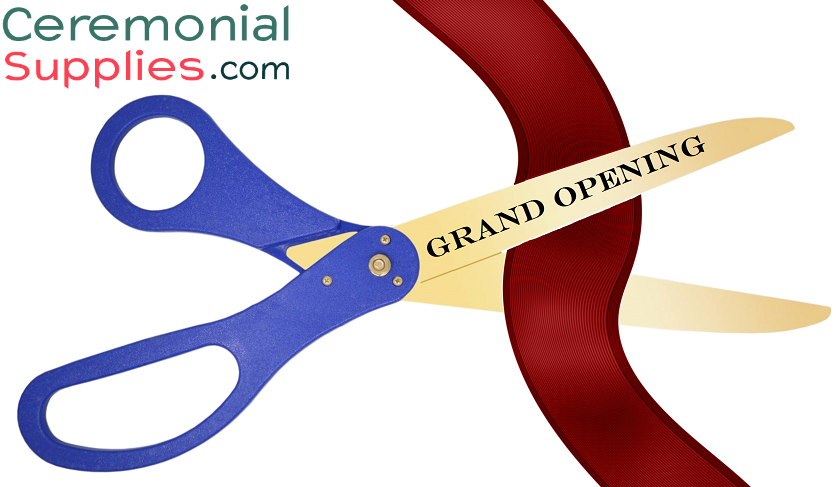 CeremonialSupplies.com is here to make you shine! Creating an outstanding first impression is very important for any business; as they say, "a first impression is the last impression." So how could a new business create a good first impression? A Grand Opening held with a Ribbon Cutting Ceremony can be your ticket to a successful inauguration of an up-and-coming venture. This promotional event should be a vital component of the advertising and marketing strategies for any new business. Better yet, it is a step forward in developing a PR campaign for your business as you will be in direct communication with the public to help shape your image in their eyes.
The ribbon cutting ceremony embarks a new beginning, but it is more than an inaugural event for the sake of marketing; it is a chance to show genuine appreciation for the people who envisioned an idea and have toiled day in and day out to make the dream turn into a reality. It helps to show the public the human side of your organization and makes your brand more relatable. The ribbon cutting ceremony especially honors the business heads and the leadership team who are instrumental in initiating, supporting and running the business. It is actually the reason why special ceremonial tools are reserved for key individuals. Giant golden blade scissors and chrome-finished groundbreaking shovels are symbolic to the importance, not only of the event but of the person holding the tool.
Side Benefits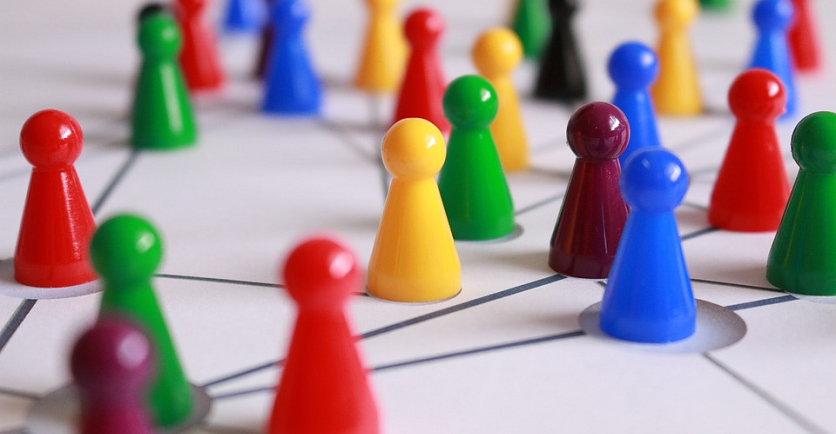 A valuable side benefit of a Grand Opening Ceremony is the opportunity to network and connect with people from your community, providing you with a platform to generate potential leads to boost the sales of your company. You also get a picture of what your guests think of your display and the feedback received can help you to tailor your services to their needs. An impeccable ribbon cutting ceremony renders to create a good brand name and value. If performed in front of the right crowd, your business and its services will be highly spoken of in community circles and industry gatherings. From then on, the message continues to spread by word of mouth. It builds public awareness and creates a consumer base for your business. This is why it is important to come up with a guest list that includes "buzz" creators and influencers.
There's High Value in Your Guest List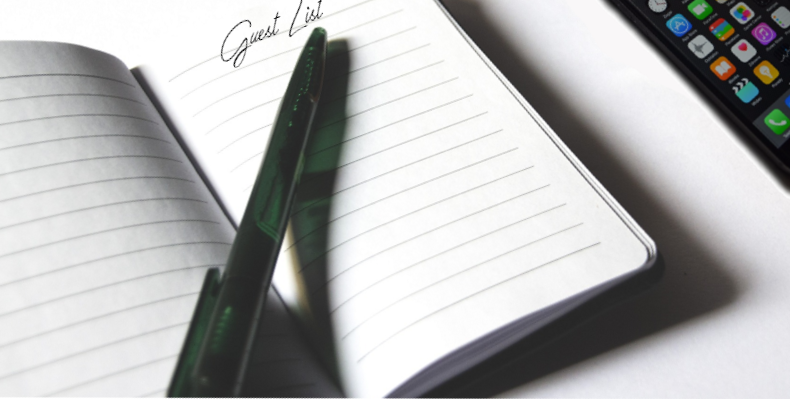 Depending on the reach of your network and influence, the caliber of your special guests will naturally vary. Inviting a local celebrity or a renowned personality—like the mayor—is a definite power move that will catapult your business's credibility. But unless you are working with official PR representation, these types of guests are not easily accessible to everyone. If this is your situation, think about colleagues within your industry, your suppliers, popular friends and relatives that may have an interest in your success. If you are part of a Chamber of Commerce in your area, use your network to reach out to other businesses that may find your event to be a networking opportunity for them as well. If not, you may even want to consider joining one; these are the people that, although they may not have celebrity status, they still have influence and exposure through social media and their personal client networks. Having these people on your guest list will surely draw the attention of their fan following as they promote your event; this translates to having more attendees. You may also grab some media coverage in doing so, which incomes you more publicity for the business.
Promotional Opportunities
It's important to keep in mind that your grand opening is a showcase of your venture, so all of your planning and promotions should set the stage for the big day. The word 'grand' alone creates great expectations for your business and you must do all you can to live up to them. You will significantly help your cause if you prepare well ahead. If you are influential in social media, use it to your benefit and advertise your grand opening. Be sure to create special offers and discounts that your customers can avail on opening day and only make them available at the event; this will attract a bigger gathering and more buzz surrounding your company. To ensure more participation send out invites through emails, a week or two in advance. Go back in time to the 90s' and use postal services or hand-deliver your invitations. This will add a personal touch to the invites for your special guests.
Customized Ceremonial Tools
One of the most valuable promotional opportunities at a ribbon cutting is one that also serves to commemorate the event. Customizing your ribbon cutting scissors and ribbon can turn the ceremonial tools into keepsakes that can be later exhibited in ceremonial display cases in your business. During the ceremony, the giant scissors and extra wide ribbon will be a great canvas to display your company logo and name. It will be definitely noticed by the audience, but it will also show up clearly in pictures of the ceremony. The images can circulate long after the event and your brand will be carried along.
Promotional Gifts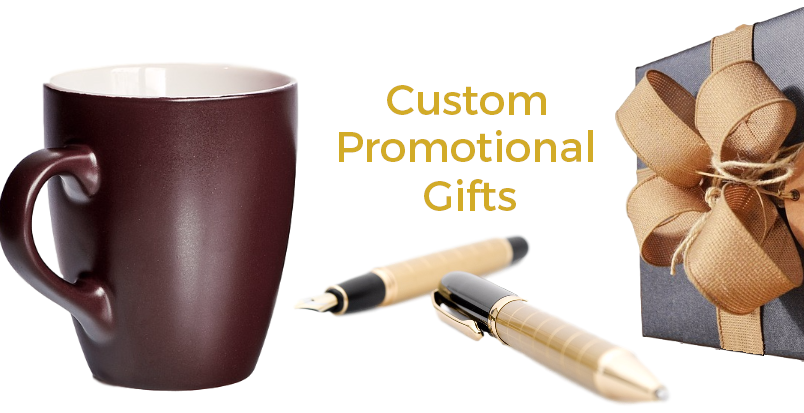 In a similar trend as the personalized tools, custom promotional products are a great way to stay in the mind of your attendees long after the event. You can hand out anything from pens to bags, to t-shirts to small commemorative keepsakes with your brand name, logo and any other custom information you find beneficial to your business.
As a business specialized in ceremonial tools and promotional products, we can speak with great confidence about the value of a Grand Opening done right. A ribbon cutting ceremony will definitely make yours a Grand Opening, but having the right plan, the right guests and the right tools will make your ribbon cutting a success in the first place.
At CeremonialSupplies.com, we offer you high-quality ceremonial products, including giant ribbon cutting scissors, extra wide ceremonial ribbon and gifts for your audience; all customizable! In addition, we have everything you need to decorate your grand opening stage and your venue, from red carpet to ceremonial stanchions, banners, balloons, display stands and so much more! We are always here to help you make the right selections for your big day!