Creating a memorable groundbreaking ceremony event requires careful planning, attention to detail, and a focus on engaging and delighting attendees. CeremonialSupplies.com, the best one-stop shop on the net for all your groundbreaking ceremony supplies has seen the best of them, and the worst of them! Here are some essential steps to help you organize a successful and unforgettable groundbreaking ceremony: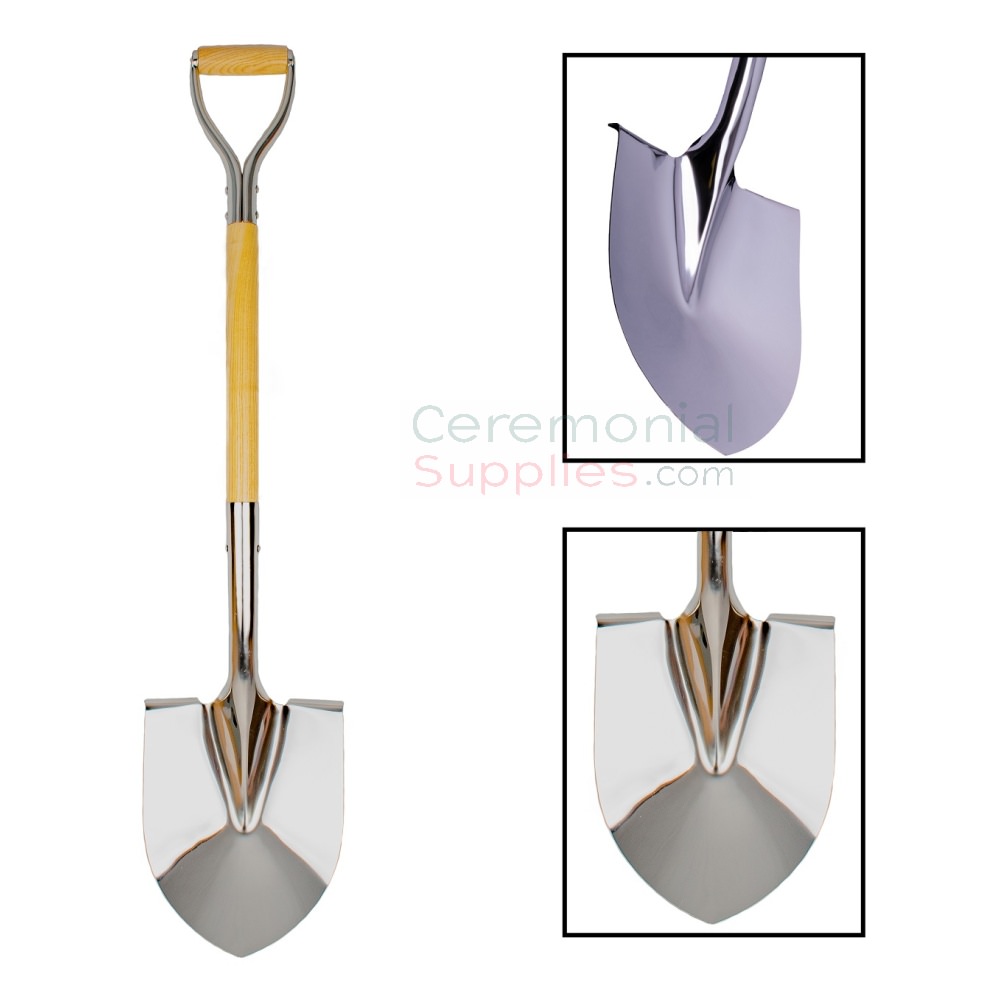 Set Clear Objectives:
Define the purpose and goals of the event. Determine what message you want to convey to attendees and what impression you want to leave. Whether it's celebrating a milestone, promoting a new project, or strengthening community relations, clear objectives will guide your planning process. Choose a theme – keeping in mind that groundbreaking ceremonies are based on ancient architectural rituals, a theme idea could be based on the location of the sod-cutting ceremony and its history. Develop a comprehensive media and public relations strategy to maximize coverage of the event. Invite local journalists, bloggers, and influencers to increase visibility and reach a broader audience. Whether the groundbreaking is a large affair for a public building project, or a coterie for a small, private venture, preparing a guest list, and a media contact list is essential. Newsclips of the event are always great mementos.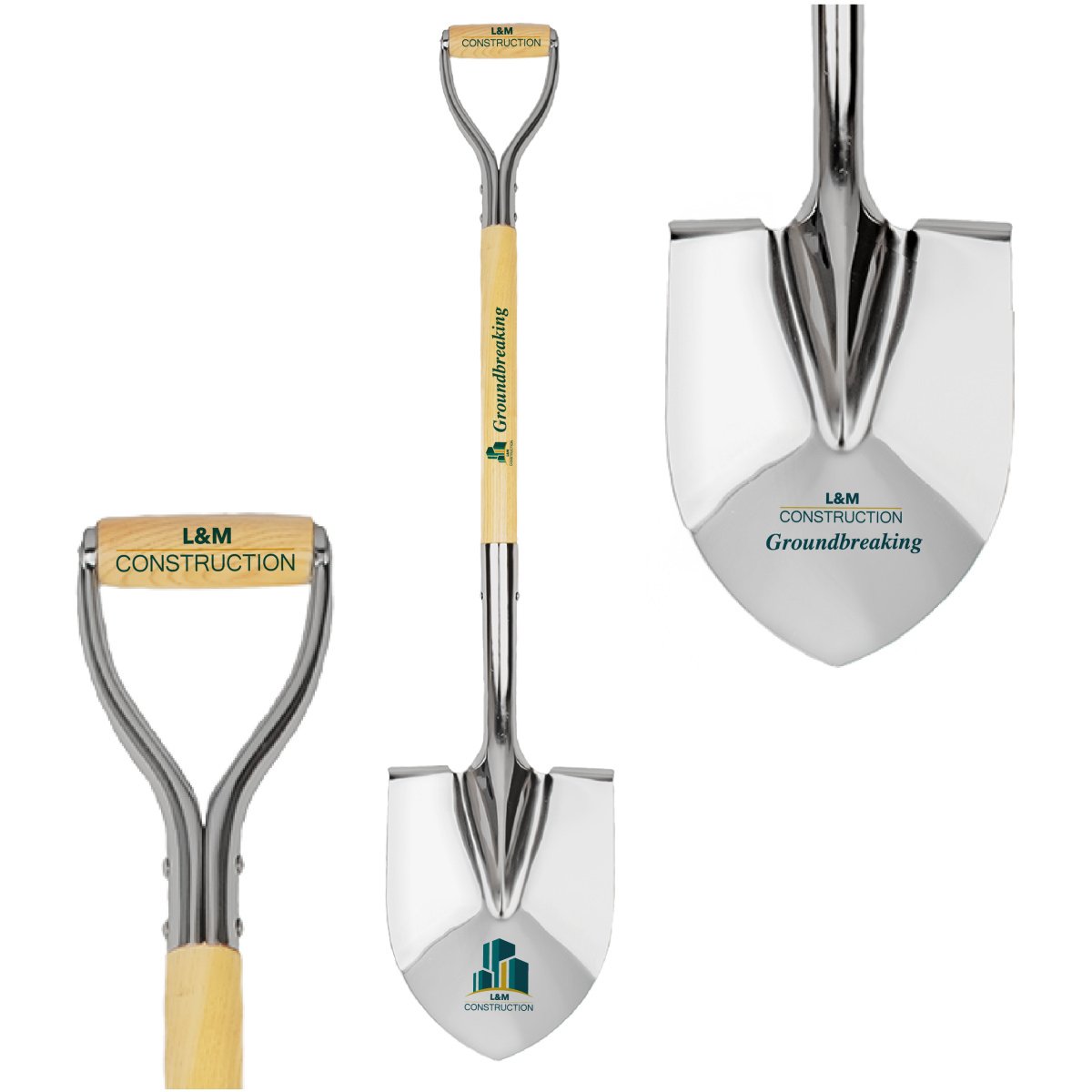 Choose an Ideal Venue:
Select a location that aligns with the significance of the project and accommodates the expected number of attendees. Consider accessibility, parking facilities, and any necessary permits or permissions required for using the space. First sod-cuttings usually take place at the building location site. Some ideas are to use party tents, carpets, and wide ribbon decorations to welcome the guests, and you can set up the groundbreaking on that spot too!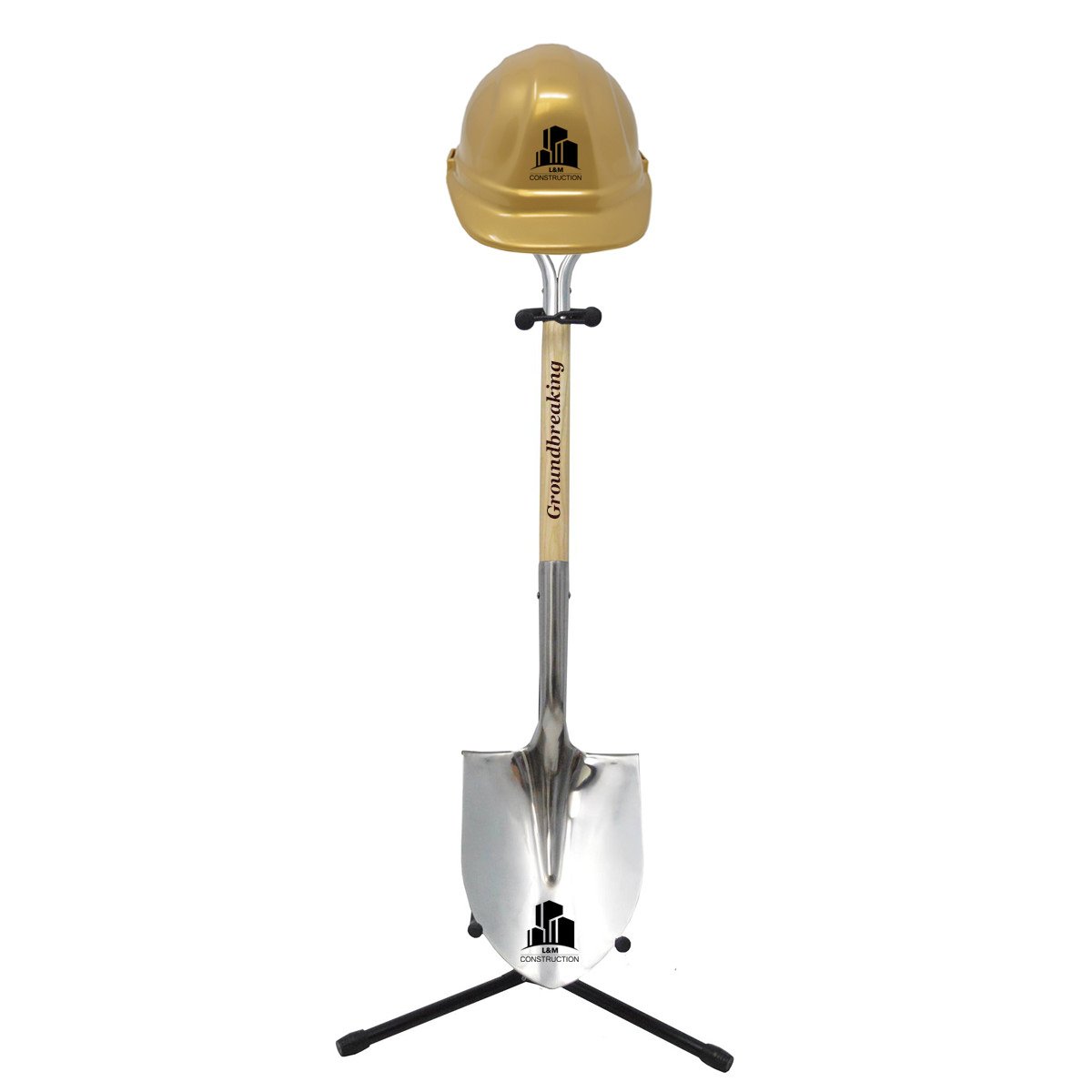 Involve Key Stakeholders:
Engage relevant stakeholders, including company executives, project team members, community leaders, and local authorities. Their participation and support will add credibility and enhance the event's impact. Reach out to these Key people when you are setting your objectives. Keep in mind that government officials such as Commissioners, Mayor, State Representatives, etc., have a full schedule arranged months in advance. Community leaders are followed by the press and whilst it isn't possible to guarantee participation of key people in the community, the earlier you invite them, the better. On many occasions they send a deputy officials representing them if they are unable to attend. Either way, participation of key speakers is a classic and traditional way to conduct a Groundbreaking Ceremony. Plan engaging activities, entertainment, or performances that align with the event's theme. This could include live music, cultural displays, interactive exhibits, or guest speakers who can connect with the audience.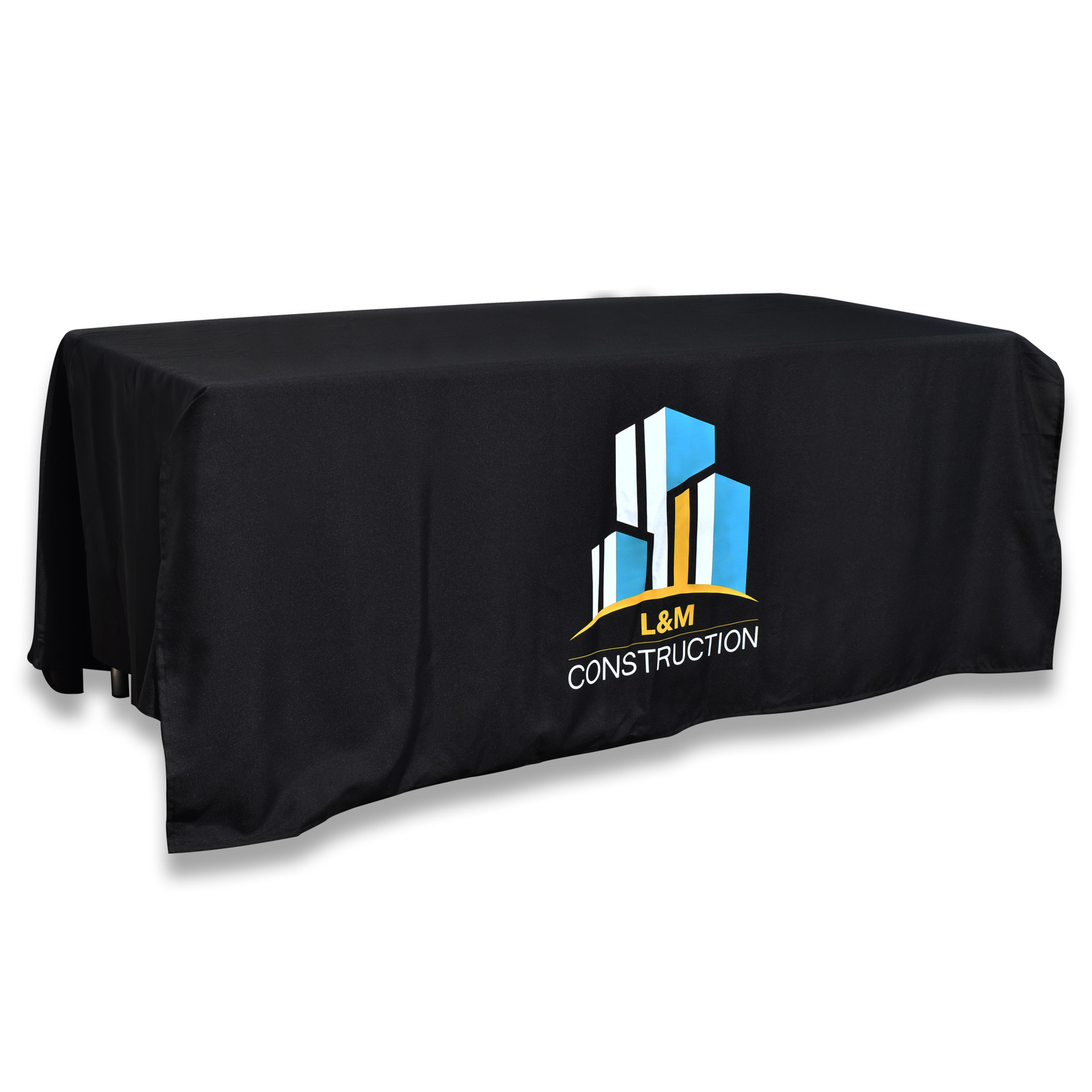 Create a Theme and Branding:
Develop a theme that reflects the essence of the project, or the company's values or other important core values and image. Use consistent branding elements, such as logos, colors, and slogans, throughout the event to reinforce the identity and purpose. Shop CeremonialSupplies.com for custom logo printed mats and custom printed carpet runners, logo printed table cover and custom logo printed chair covers, customized signs and banners, customized groundbreaking shovels, and printed grand opening ribbons from 4" wide to 12" wide. Everything you need to create a theme with your company brand you will find, at great prices, and fine quality at CeremonialSupplies.com. Invest in visually appealing decorations and signage that elevate the atmosphere of the ceremony. Use our custom printed banners, balloons, and branded materials to create a festive and inviting ambiance.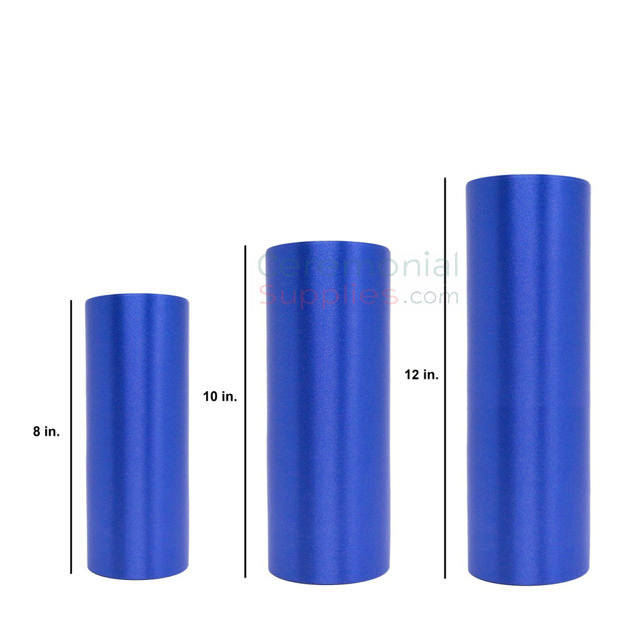 The Groundbreaking Ritual:
Make the actual ground breaking moment special. Select from our wide selection of quality crafted stainless steel blade ceremonial shovels to match the moment. Choose from polished chrome, to VIP mirror-finish gold color, or from our elegant palette of colorful groundbreaking shovels. Customize the blade, the stem, or the handle – or all three – with your company or brand logo and a commemorative date. Create unique props, from hanging balloons holding a personalized 1" ribbon, to groundbreaking shovel stand for photo opportunities, lapel pin souvenirs, and plaques to present to the VIP speakers. The symbolic act of breaking first ground should be the centerpiece of the event.
Engage the Audience:
Encourage audience participation throughout the event. Consider interactive elements, such as social media contests, live polling, or giveaways, to keep attendees engaged and excited. Other than during the actual ceremony, when speakers will be addressing the gathering, and the first sod-cutting takes place, there should be activities going on to keep the guests engaged and entertained.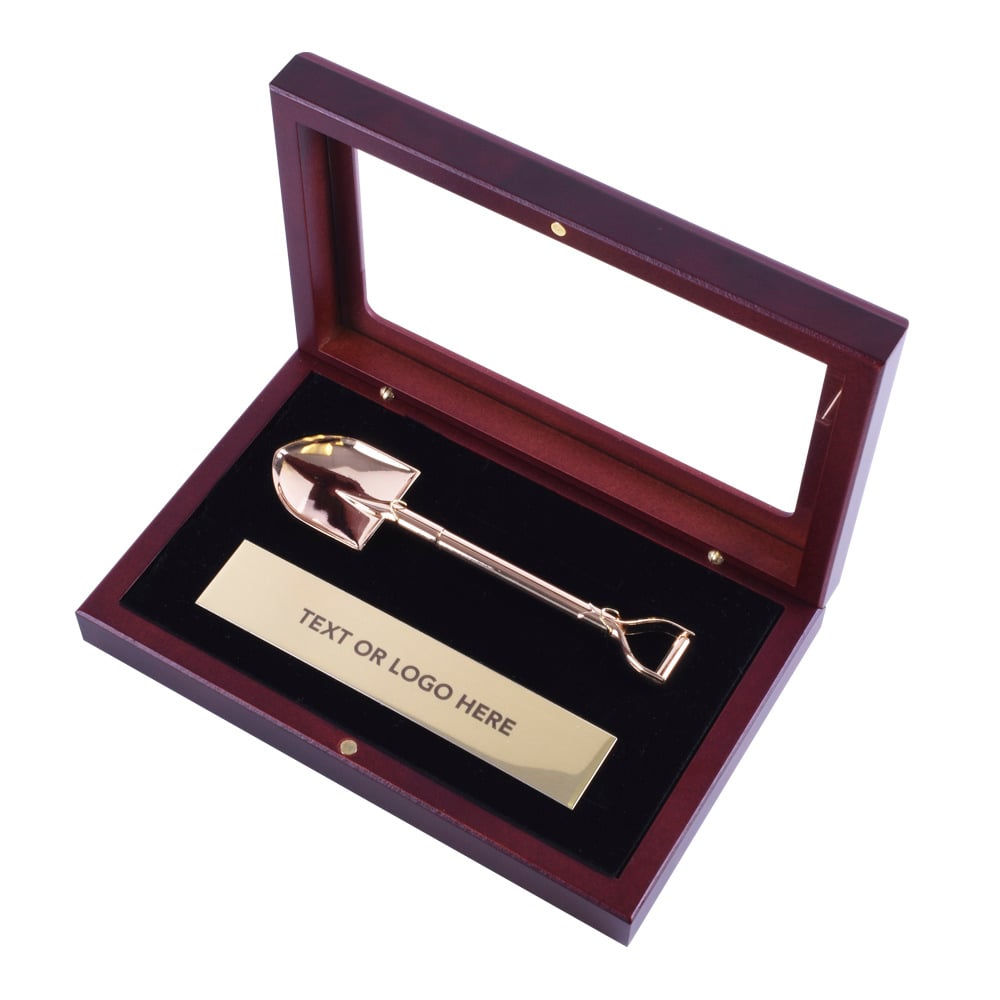 Follow Up!
PR and Marketing doesn't stop when the event is over. Follow-up with a thank you, and use this time to further secure a closer community relationship with prospective customers, or guests and participants. Send the attendees memorable and branded giveaways, such as personalized mementos, souvenirs, or promotional items that they can take home to remember the event. Shop CeremonialSupplies.com for all your Groundbreaking Ceremony needs. You will love our quality products, our budget friendly prices, and our attentive and friendly customer service! Click here for a quote.