Florida is known as the Sunshine State and its name comes from the Spanish phrase "land of flowers." Red carpet runners make your Florida event shine! What better way to celebrate an event in the land of sun and flowers than with a decorative crimson aisle runner? They can add a fun and glamorous touch to your event that will wow your guests. CeremonialSupplies.com can get you the color, size and style of red carpet you need quickly and easily. For years we have been serving the Sunshine State from Jacksonville to the Ft. Lauderdale and Miami beaches, the southern most tip of Key West, and around the gulf coast in Tampa, Naples, Tallahassee and Panama City to Destin on the panhandle with the finest red carpet runners and all other supplies to make your Florida event shine while providing quality items at budget-friendly prices in just a matter of days.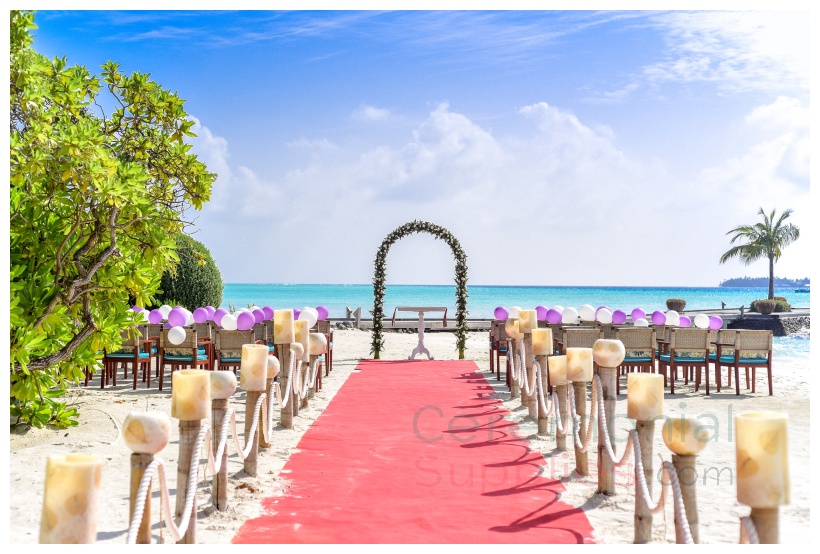 Aisle Runners of All Colors For All Seasons!
Event carpet runners come in many sizes and colors, but choosing the right one can help make your next function really stand out! Depending on the time of day, type of event or placement of the ceremonial red carpet, there are many ways to enhance your event. For example, if your event is meant to encourage guests to become investors or consumers, red carpet or purple aisle runners can help set the tone. Rich colors set up for a luxurious atmosphere and encourage spending with confidence. If you want your event to give a sense of security, loyalty and trust- blue carpet runners are the way to go. You can also go classic and add a red carpet to make your guests feel like VIPs at your next grand opening entrance. Florida is full of color and light and this can be emphasized in your décor when planning your next grand opening, ribbon cutting or any other type of ceremony or event. CeremonialSupplies.com will assist you in finding the right color for your ceremonial carpet to give the perfect welcome to your guests.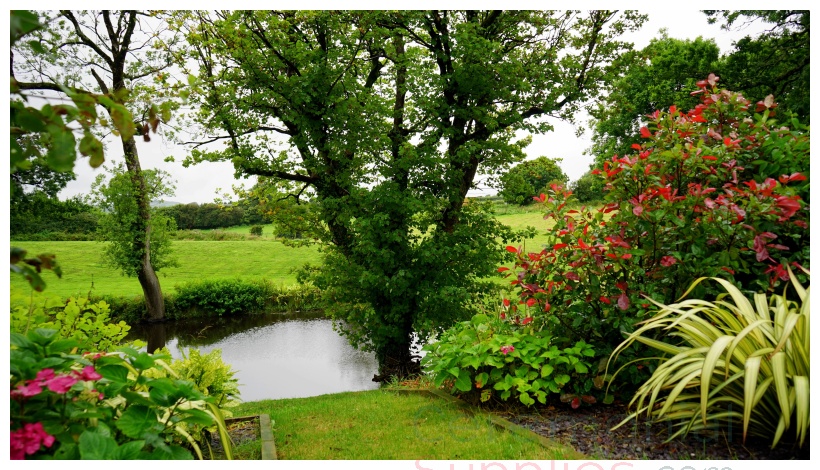 Right this way, please:
The placement of the main aisle runner will have an impact on the flow of the crowd at your event. Helping to guide your guests and maximize their experience at your event is key to the success of your business or organization. Event aisle runners can create an aesthetically pleasing pathway that moves your guests comfortably where you want them. Using different colored event carpets can help identify locations by theme, room or section. Ceremonial carpet runners placed along aisles guide people to and from their seats or standing areas and also creates a glamorous walkway when inviting individuals to address the crowd. There are so many ways to use red carpets and aisle runners at your event and CeremonialSupplies.com will customize the perfect event carpet runner to make your Florida event shine brightly! Packed with care and delivered to you with time to spare!
CeremonialSupplies.com knows there is no shortage of exciting happenings in Florida - the world's favorite destination for art, golf, tennis, auto racing and water events! We look forward to serving businesses and organizations in the Sunshine State, no matter where you are in Florida, be it the laid back Florida Keys from Key West, Marathon Key, Islamorada, Key Largo up the mainland from Miami, Daytona, Orlando, Lakeland, and north to Gainesville, Tallahassee, Jacksonville, we ship efficiently and promptly and help you create a memorable event with quality event carpet runners in colors to match your theme, and at the best prices! Shop for the perfect aisle runner with us.