Wisconsin Teenagers Are Getting Ready For Red Carpet Proms!
Thursday, May 9, 2019
In the beautiful State of Wisconsin teenagers are getting ready for red carpet proms coming up in just a few short weeks! With the school board districts busy supervising group prom photos, CeremonialSupplies.com is here to help high schools across America's dairy land get all the products and supplies for a fantastic, red carpet prom night! No matter where your high school is in Wisconsin, be it the little town of Baraboo, or the sprawling metropolitan city of Milwaukee, we ship your red (or green) carpet, stanchions, and step and repeat banner promptly and efficiently to make your prom night a glamorous and unforgettable experience.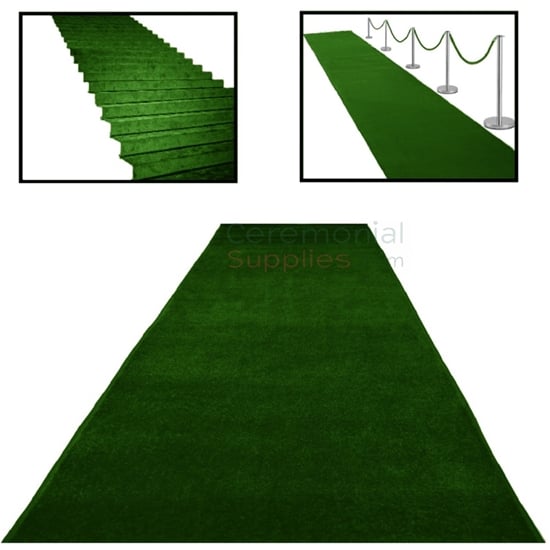 Wisconsin is part of a large area in the central US that is known as "America's Heartland" because the country's agricultural products, such as beef cattle and dairy, come from farms in this once exclusively rural region. Best known for it's cheese production, and the Green Bay Packers football team, Wisconsin is also the home of famous people. We may not have any president born in Wisconsin, but from the 1950's until 1970's the highest paid performer in the world was from West Allis, Wisconsin. He was known as "Lee" to his friends, and "Walter" to his family, Wladziu Valentino "Liberace" was known all over the world. Other recognized names that have walked prom red carpet in Wisconsin and reprised the experience in Hollywood are Heather Graham, and Spencer Tracy, from Milwaukee; Willem Dafoe, from Appleton; Tony Shalhoub, from Green Bay; Chris Farley, and Chris Noth, both from Madison, and Les Paul, the man who changed music with the solid-body electric guitar, was from Waukesha, Wisconsin and was nicknamed the "Wizard of Waukesha." The great thing about High School prom red carpet is the students feel as glamorous as celebrities, with styling from head to toes, so you'll want to get your carpet aisle runner, stanchions, and step and repeat banner from the best one-stop online shop on the web.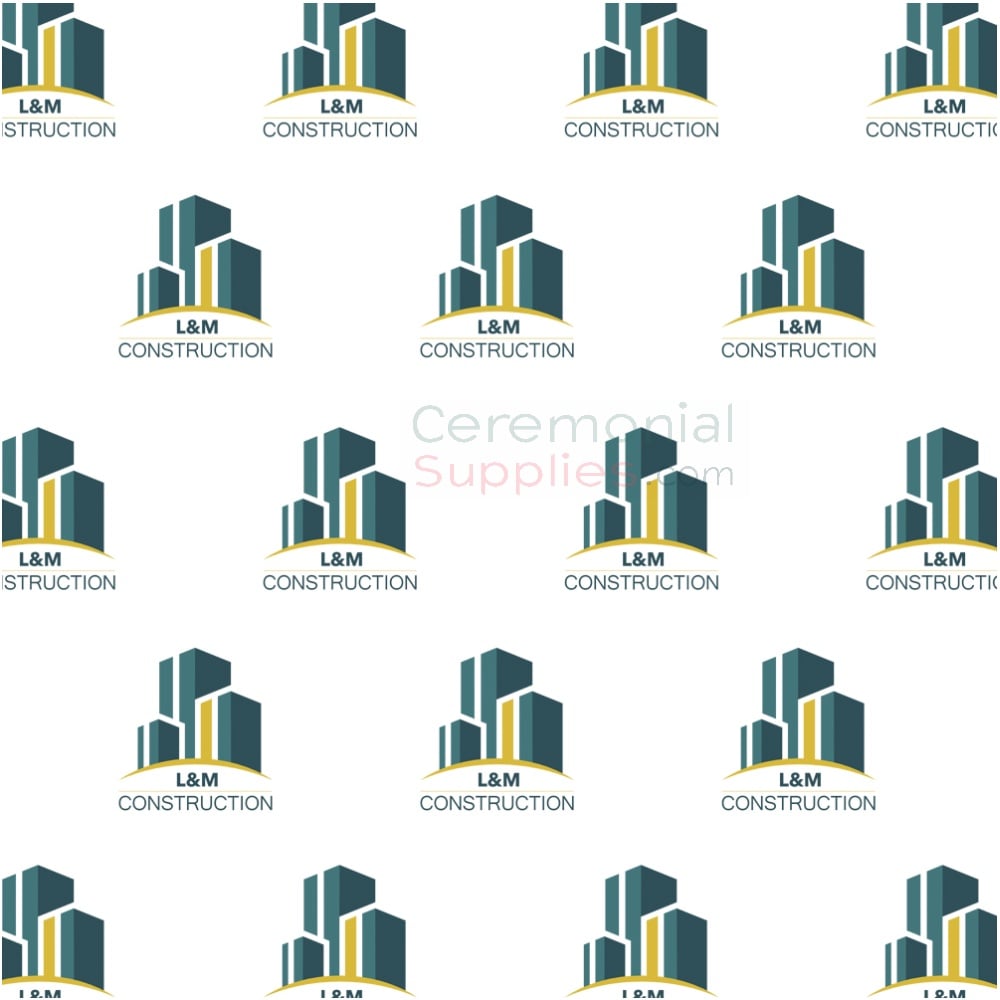 CeremonialSupplies.com is known for its crafted high quality products, attentive and knowledgeable customer service, affordable pricing, and flawless shipping wherever your high school prom is in Wisconsin - or anywhere else in the world! This prom year, shop CeremonialSupplies.com for the best green carpet runner for Green Bay high schools, or choose other carpet colors like the plush, deluxe deep blue, or the powerful royal blue, the sophistication of rich purple, the feminine empowerment of pink, elegant black, and of course, the traditional walkway of the gods, the red carpet, for an opulent red carpet prom entrance! Classical brass stanchions with ball domed top are the ideal barrier posts for a red carpet event and either a solid or braided velvet rope in red, blue, or black to match the event carpet runner. For the official prom photo, make the experience feel truly magical with a step and repeat banner featuring the high school logo, name, and class year! Or, if you want to get the best use of your prom step and repeat banner, leave out the class year from the backdrop banner and create it with some other prop that can be placed in all the pictures. King and Queen crowns with the class year on it, or a flower arrangement on a sculpted foam piece shaped in the number year - these are just a few ideas that can save you a little cash and ensure that every prom year has a stylish step and repeat area for official photos.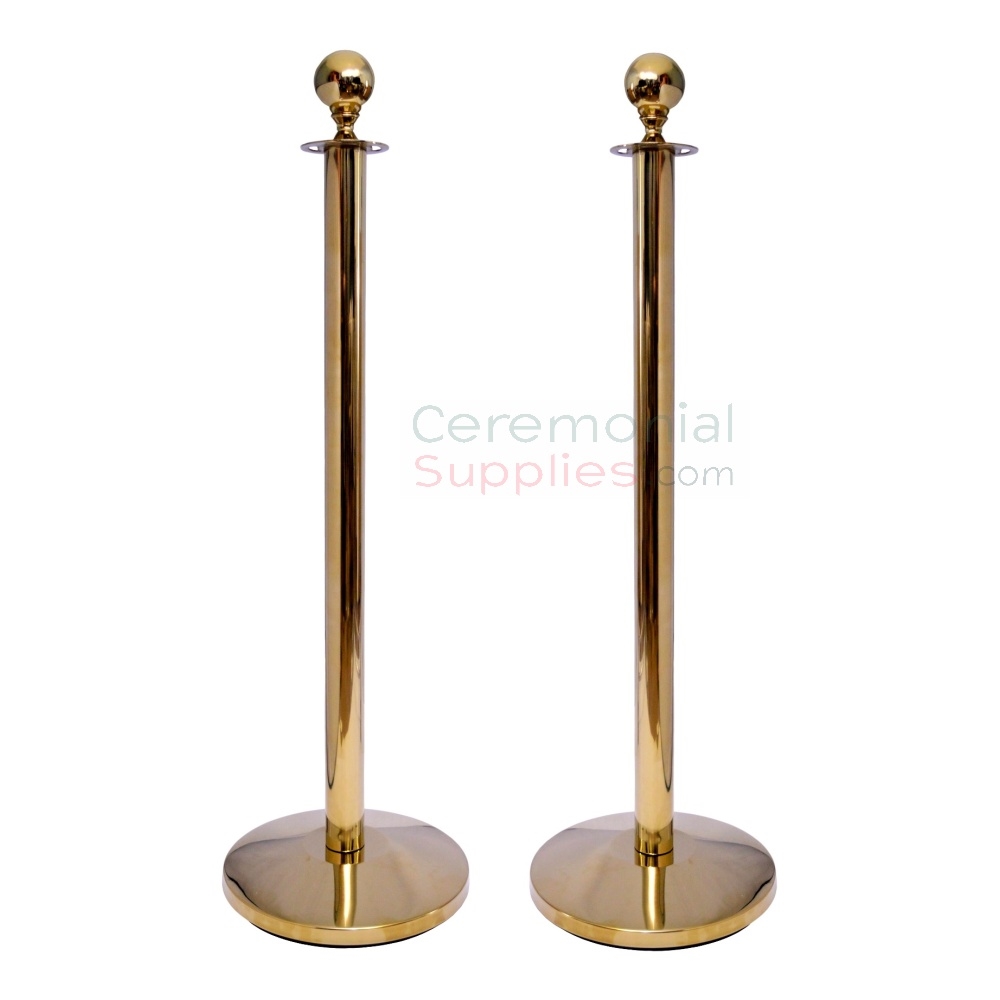 Whether your Wisconsin prom theme is an Oshkosh air show extravaganza, or a circus theme in Baraboo, get your event carpet aisle runner from CeremonialSupplies.com in time for the first, gala affair of Wisconsin's high school teenagers! Click here for a shipping quote.