Ceremonial Solutions for Texas: Groundbreaking Shovels, Hard Hats and More
Monday, August 6, 2018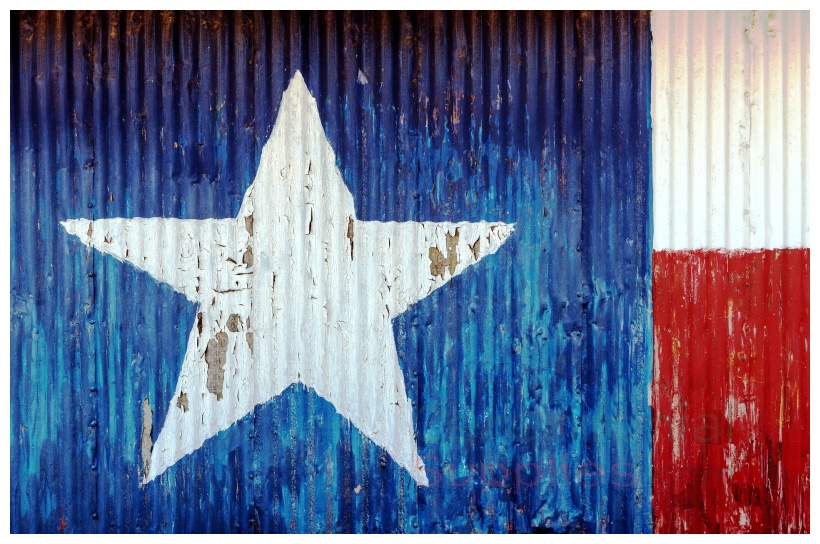 Searching for groundbreaking shovels in Texas? Well, we got them! The great State of Texas is experiencing unprecedented growth in construction and development, and CeremonialSupplies.com provides the entire great state of Texas with the best groundbreaking materials- from ceremonial shovels and hard hats for the VIPs of your ceremony to shovel display cases and stands, and event décor to help make the turning of your first sod into an unforgettable day.
They say "everything is bigger in Texas." This should be true when planning your groundbreaking event. At CeremonialSupplies.com, you can 'go big' with our fully customizable groundbreaking shovels that allow you to personalize the shovel head, stem, and handle grip with your logo or desired text to commemorate the big day. Pair them up with our custom hard hats and wear your company name proudly for photo-ops! Texas is a huge state with plenty of building potential; every day new construction projects are born with the aim to develop the Lone Star State's real estate. We have helped hundreds of commercial and residential developers launch their new projects with lustrous groundbreaking shovels that match the grandeur and prestige of the occasion.
We Ship Groundbreaking Supplies Everywhere in Texas
Our chrome shovels and hard hats have taken part in groundbreaking ceremonies all over Texas. We ship easily to the entire state, delivering groundbreaking shovels to cities like Dallas, Ft. Worth, Houston, San Antonio, Austin, McAllen, Waco, and all of the surrounding areas. We also provide you with more event-planning products to help you stage the perfect ceremony to leave a great, lasting impression. You can have your VIPs walk a red carpet leading to a perfect arrangement of chrome shovels on display stands, decorated with bows and engraved plates. After the ceremony, the shovels can be preserved in our beautifully finished display cases as a reminder of the hard work that went into your project.
Most Popular in Texas
If you live or work in Texas and considering considering our groundbreaking supplies for your next ceremony, perhaps it would help to know you are in good company! The following is a list of the most popular products we frequently ship to Texas:

Deluxe Ceremonial Shovel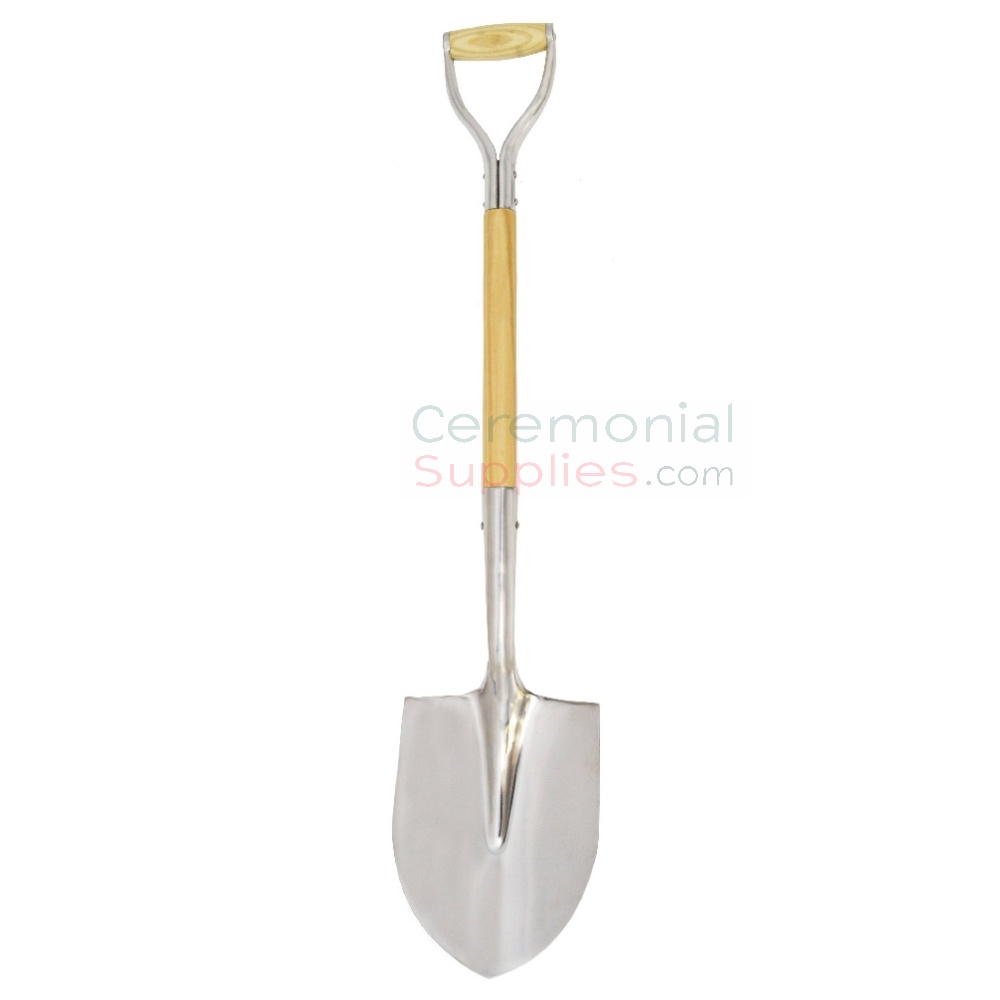 It's all about grandeur in Texas groundbreakings. Although we have budget-friendly priced shovels that are impressive in their own right, our Texas clientele have a history of wanting to step it up and really stand out. This is the great state of Texas after all! Check out our chrome shovels with matching handle grips for a really spectacular look at your groundbreaking event!
Shovel Display Stands


And there's nothing better to set the stage at a big Texas groundbreaking than shovel display stands. Our Texas clientele have always valued presentation, which is why our shovel display stands are the second most-ordered products behind shovels! Not only do they showcase the high-quality and shine of our shovels, they also place them within easy reach of the VIPs performing the ceremony.
Custom Printed White Hard Hats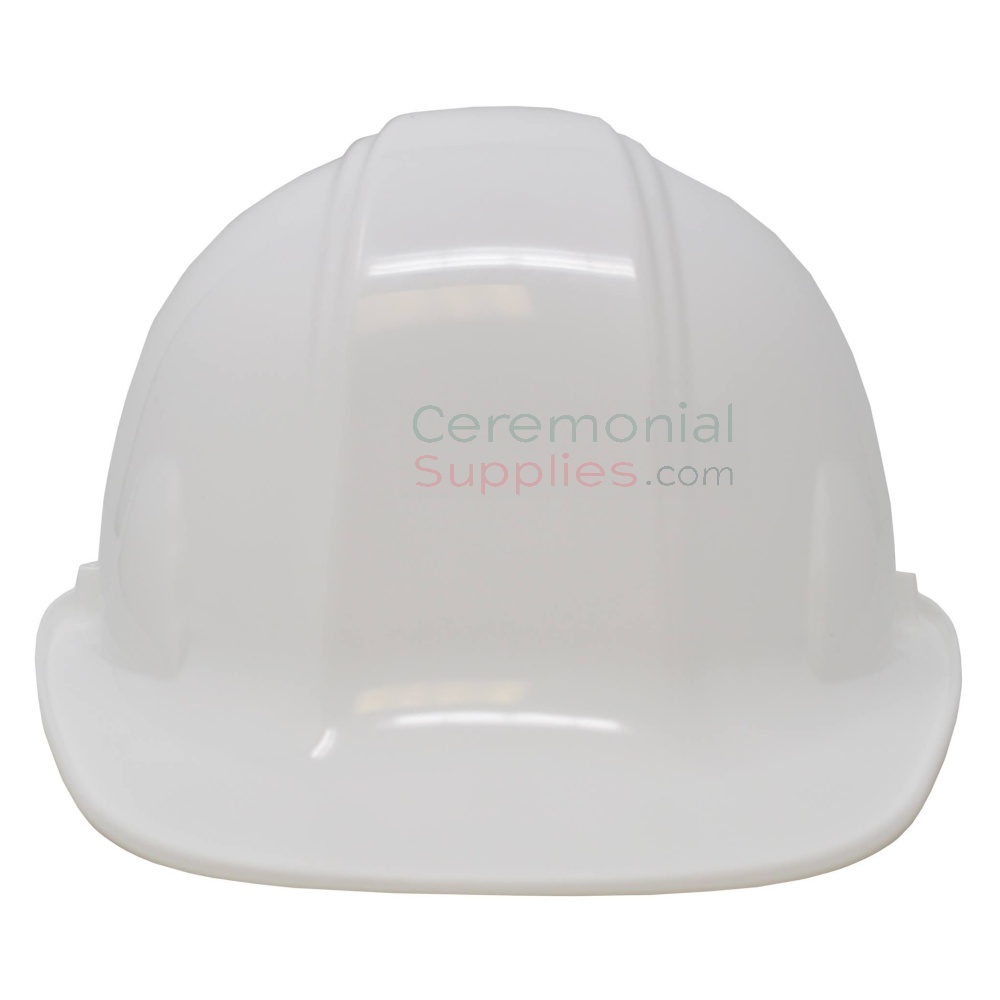 White hard hats are the perfect blank slate for customization of any logo and/or text is clearly visible and really stands out against a white background. Our friends in Texas love the clean, fresh look of our white hats on the groundbreaking stage, especially when paired up with our pristine chrome shovels.
Browse our groundbreaking catalog and find these and other great products to help you create memories that will bring your pride for years to come. For any questions, we are just a phone call away at 1-877-373-4273, or simply email us at sales@ceremonialsupplies.com.