It is graduation season across the United States and you bet the overwhelming excitement to get everything right is causing plenty of jitters. Fortunately, CeremonialSupplies.com, the best online one-stop shop for grand openings, sod-cuttings, military, and other corporate celebrations, has the perfect carpet for your graduation or prom ceremony and you can relax, knowing there's a place that caters to what you need. Ready for a grand prom entrance, or a ceremonial graduation walk to receive a diploma? CeremonialSupplies.com has graduation carpets in your school colors that will be sure to fit every graduation occasion from Kindergarten, Elementary, Middle School, and High School, to the luxurious, posh graduation carpets used by colleges and universities. Ceremonialsupplies.com has you covered with beautiful graduation carpets that make all ceremonious achievements stand out!
Graduation is one of the most important moments in any young person's life, and with so much hard work and dedication that goes into getting to that point it would be a shame to do it in anything but grand style! At ceremonialsupplies.com, we have a wide array of graduation carpets. From the beautiful, luxurious red carpet to event carpets in your school colors! Event carpets are not all made the same. The quality material of our carpets makes them last, maintaining their original rich luster – with proper maintenance and care. Choose from our deluxe or standard carpets to best suit your occasion. They both have strong reinforced backing, and are non-slip. Available in rich, vibrant colors like royal blue, crimson red, green, black, purple, and pink!
Whether you are school faculty looking for the perfect graduation carpet in your school colors, or an event planner looking to set up an awesome post-graduation celebration, check out the event carpets at ceremonialsupplies.com to make your event, more like an experience. Choose from single carpet runners in sizes ranging from 3' wide x 15 feet long and red carpet of up to 6' wide – you pick the size that best suits your needs, and get the best matching colors to your school colors. Traditional graduations are memorable moments to be cherished. Make the memory last with supplies and mementos that are easily incorporated into grad night, starting with the ideal graduation carpet.
A legendary graduation ceremony is something that can stick with someone for a lifetime, and stepping onto one of our carpets, sweeps away the boring and uninspired, and makes way for the new, passionate, positive minded leaders of the next generation of minds that will shape the future. Make way by honoring the long journey that culminates with graduation day! Students deserve the highest quality red carpet or event carpet in school colors to walk down as they receive their diplomas. They will always remember the details of this special day.
We have all been to graduations where the decor is bland or the school venue isn't appropriately decorated with the grandeur of a graduation ceremony. While, of course, the focus will always be on the graduates and their accomplishments, they still deserve to graduate in style! One of the biggest parts about graduation is the immense amount of photos! Every student walking down to receive their diploma will have his or her picture taken several times during the ceremony, not including the millions of pictures parents of graduates usually take! One of the most popular shots at graduation ceremonies is the shot of the graduates walking down the aisle to take their seats. This is exactly where a high-quality graduation carpet comes into play! Shop our standard and deluxe event carpets and go the extra mile for your graduates by getting a beautiful graduation carpet in your school colors!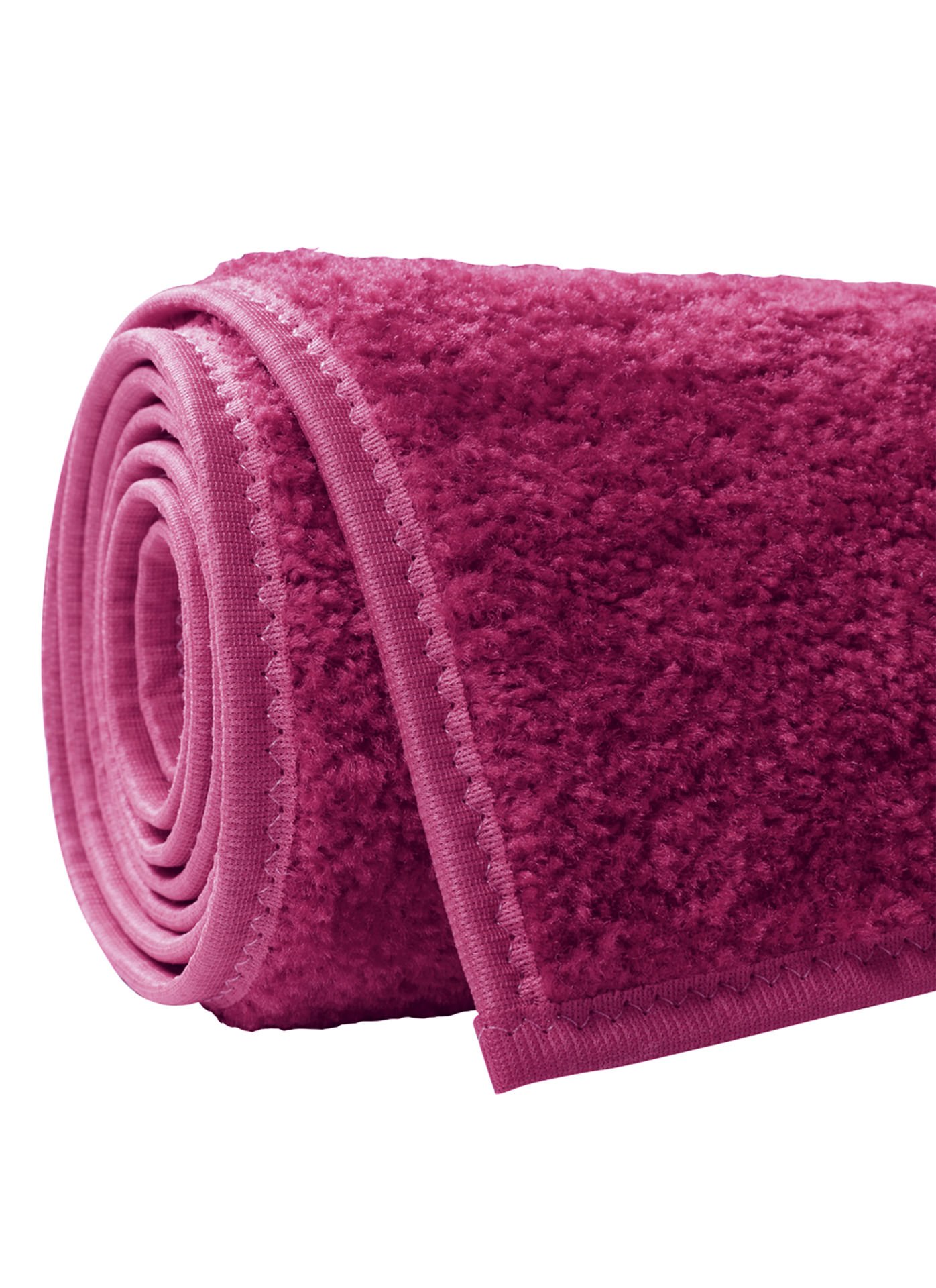 Whether planning for a school graduation event and you need the perfect graduation carpet, or planning an after party – get your event carpet at ceremonialsupplies.com and take your pick from all the sizes available in pink, purple, blue, green, black, and red carpets to match your school colors! Don't forget to add an extra touch of sophistication with color coordinated rope and stanchions! Pick from classic chrome and brass stanchions or less traditional plastic heavy duty posts, or even retractable belt stanchions! CeremonialSupplies.com has the perfect match for you!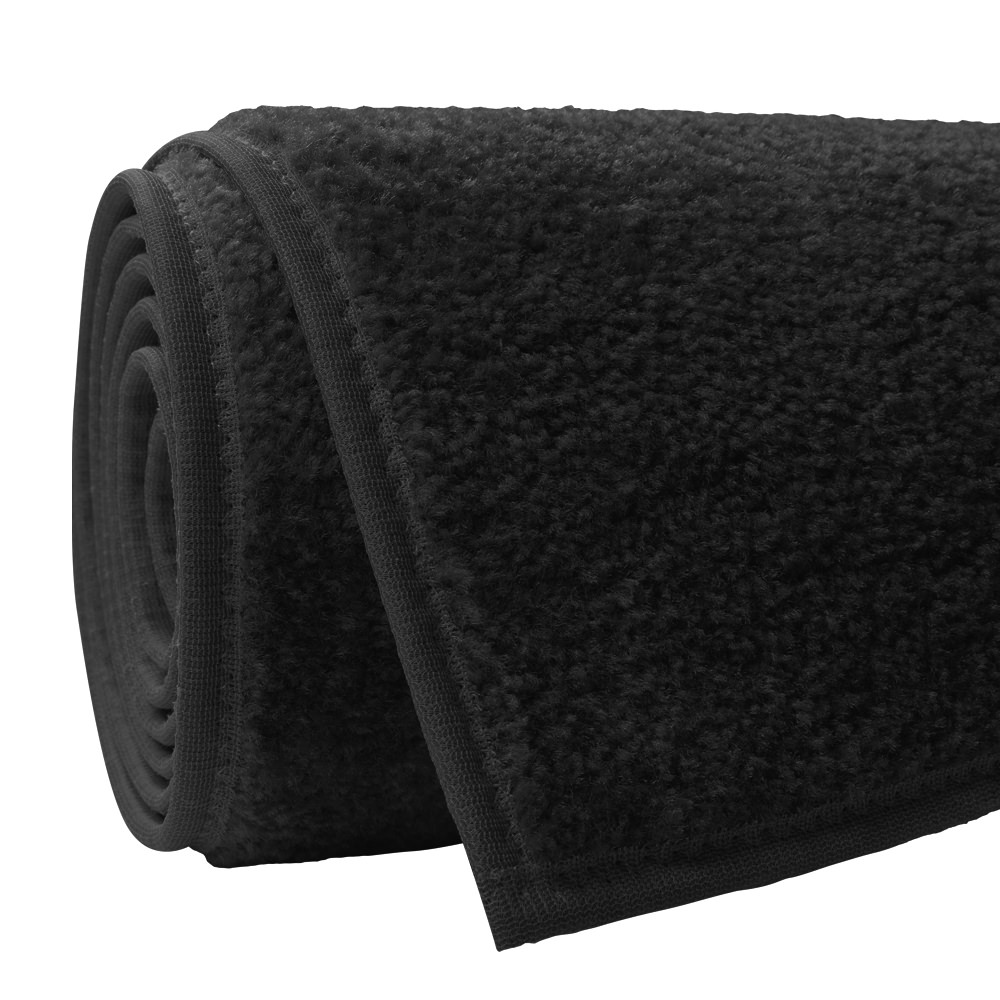 We all recognize the time and effort it takes to get through high school and finally graduate. This is the grand culmination of all those years of waking up on time for the school bus! This is your great day and CeremonialSupplies.com has all the ceremonial items to decorate your festivities, starting with the perfect event carpet to match your school colors and make your graduation event a truly memorable one! You will find our products at budget friendly prices, our customer service prompt and efficient, and our shipping flawless and quick. Click here for a shipping quote.