Products tagged with 'orange ribbon'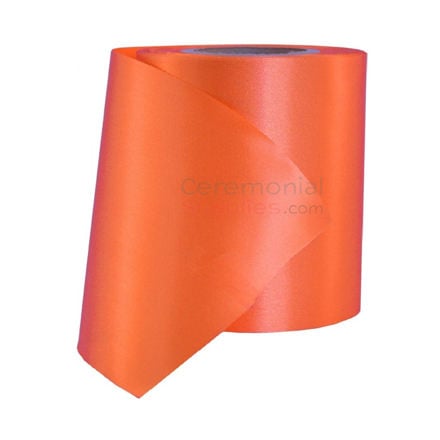 Beautiful bright orange grand opening ribbon with a delicate satin shine. Its vibrant color looks great live and on camera. Available in the following sizes based length and width: 25 Yds x 4 In., 25 Yds x 6 In., 50 Yds x 4 In., 50 Yds x 6 In.
Other Available Colors—Click To View:
Other Available Items: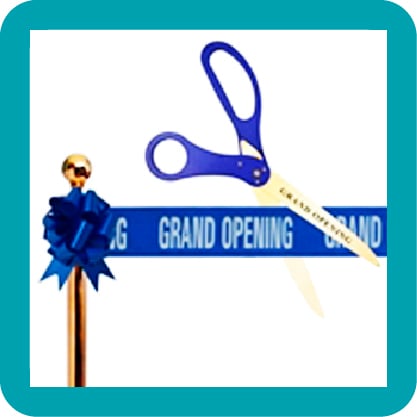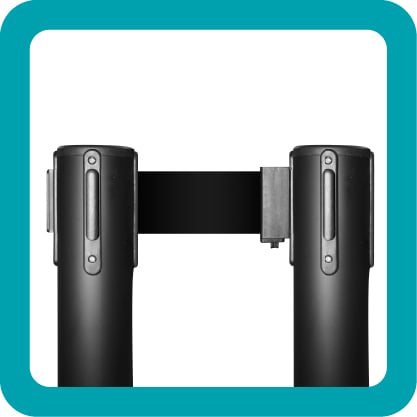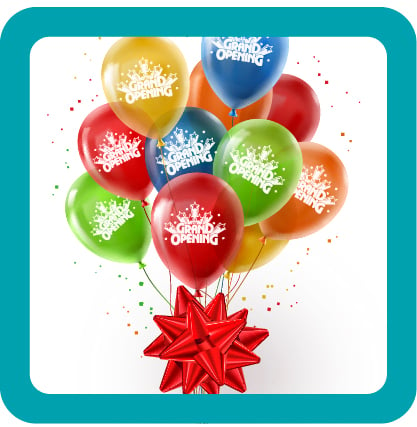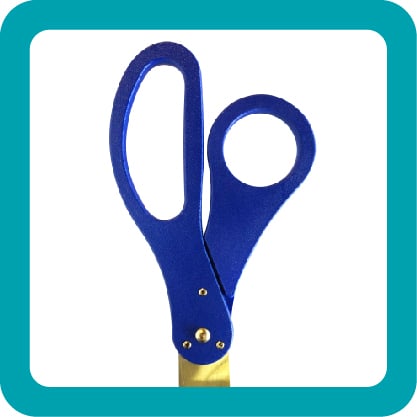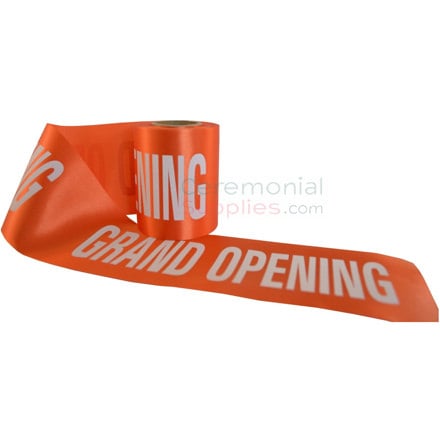 The Orange Printed Grand Opening Ribbon comes with the words 'Grand Opening' in white print stamped across. You may purchase it in various length-width combinations as follows:
12" L X 4" W, 12" L X 6" W, 25" L X 4" W, and 25" L X 6" W. Please note that prices vary by size selection.
Other Available Colors:
Other Available Items: