Products tagged with 'pink ribbon'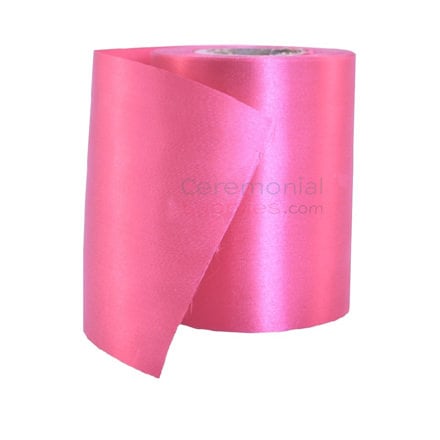 Vibrantly colored Hot Pink Grand Opening Ribbon add life to any ribbin cutting ceremony. Get it in a variety of sizes to fit your needs (in L x W): 12,25, or 50 Yds X 4, 6, 8, 10 or 12 inch.
Other Available Colors—Click To View:
Other Available Items: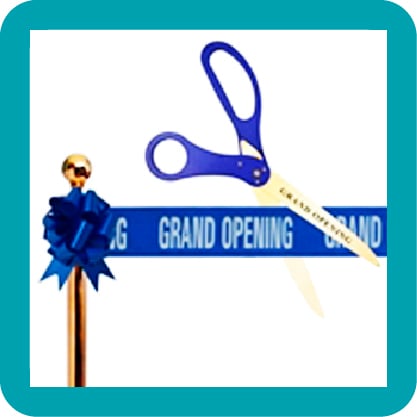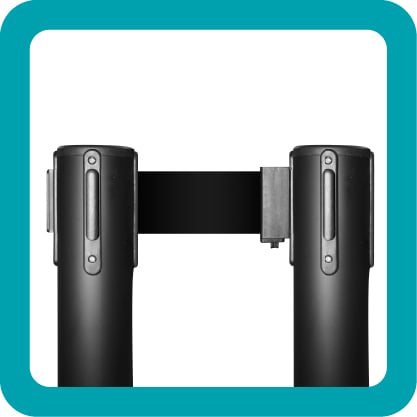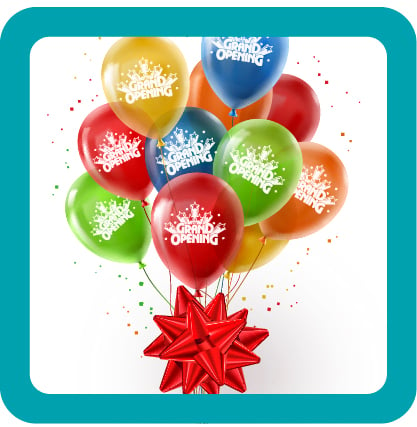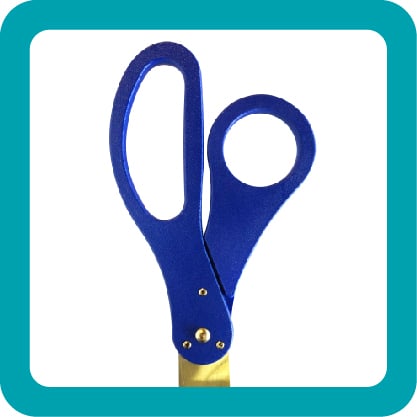 A rosy hue will beautify your Grand Opening Ceremony. Get this Light Pink Ceremonial Ribbon in 4 inches X 25 or 50 Yards in length. Pair it up with Pink Awareness Ribbon Lapel Pins—product # KG0014—to pass out as keepsakes at awareness events.
Other Available Colors—Click To View:
Other Available Items: