Products tagged with 'white ribbon'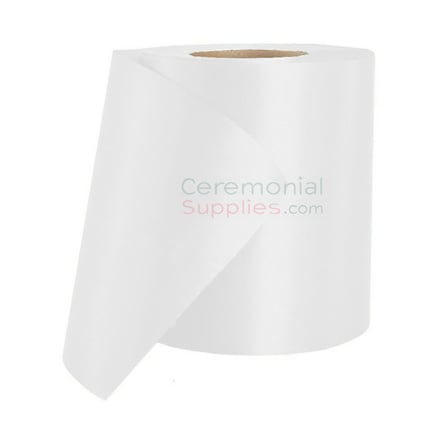 The Plain White Grand Opening Ribbon is available in a soothing shade with a high gloss satin finish. You can get it in sizes 4, 6, 8, 10 or 12 inches wide and it is available in three lengths, 12, 25, and 50 yards, depending on the size required for your ceremony.
For Customization, Click Here.
Other Available Colors—Click To View:
Other Available Items: